GA_P guides DIF´s wind project acquisition in Uruguay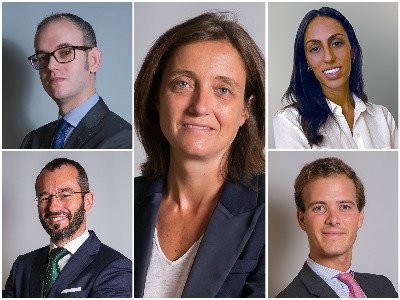 Gómez-Acebo & Pombo has advised DIF Capital Partners on the acquisition of 100% of a 117MW wind project in Uruguay from ENERCON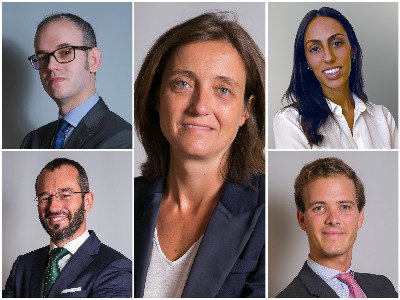 DIF Capital Partners and ENERCON GmbH have announced that DIF, through its DIF Infrastructure Fund VI, has acquired 100 per cent of the ownership of the 117MW Peralta I/II onshore wind projects in Uruguay.
The project, comprising 50 ENERCON E-92 2.35MW turbines, has been operational since October 2015 and benefits from a 20-year 100MW power purchase agreement with UTE, Uruguay's state-owned utility. The project will continue to be maintained by ENERCON under a long-term agreement and asset management services will continue to be delivered by SEG-Heliotec. Following the acquisition of the 50MW Cerro Grande project in 2019, also advised by GA_P, this is the second Uruguayan ENERCON project that DIF has acquired.
Christopher Mansfield, partner and head of Renewable Energy, said: "We are very pleased to have acquired our second renewable energy project in South America, which is the result of our strong relationship with ENERCON. We believe this investment is attractive for DIF's investors due to the long-term project agreements that provide a high degree of predictability of future cash flows."
DIF has been advised by Voltiq (transaction), Hughes & Hughes and Gómez-Acebo & Pombo (legal), DNV (technical) and Mazars (financial and tax & accounting). ENERCON was advised by FICUS Advisory.
The Gómez-Acebo & Pombo´s team included Energy group head partner Verónica Romaní (pictured centre), assited by lawyers José Francisco Canalejas (pictured top left), Diego Martínez Colino (pictured bottom left), Anella Corres (pictured top right) and Íñigo Valdenebro (pictured bottom right).