GA_P guides Cajamar´s €1bn securitisation fund
08/04/2021
56

2 minutes read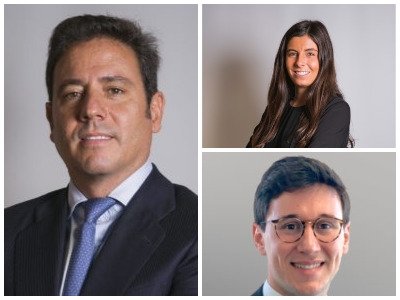 Gómez-Acebo & Pombo has advised Cajamar Caja Rural, Sociedad Cooperativa de Crédito on the incorporation of the securitisation fund IM BCC Cajamar Pyme 3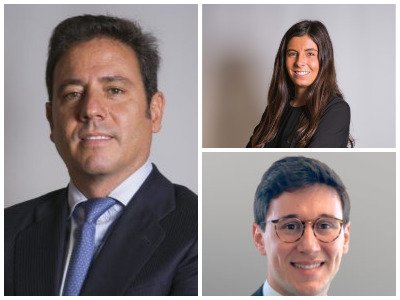 The fund's prospectus was registered with the National Securities Market Commission (CNMV) on 30 March 2021. The duration of the fund will be until the final date (June 4, 2057), unless an early liquidation has taken place prior to that date. The bond issuance date will be April 6 2021.
The total amount of the issue of securitisation bonds will be €1 billion, represented by 10,000 bonds of €100,000 nominal cash value each. The fund has issued bonds in two series, which will be admitted to trading on the AIAF Fixed Income Market: Series A, consisting of 7,700 bonds of €100,000 for a total amount of €770 million, and Series B, consisting of 2,300 bonds of €100,000 for a total amount of €230 million.
DBRS assigned "AA (low)" rating to Series A and "CCC (low)" to Series B. STANDARD & POOR'S assigned a rating of "A" to Series A and "CCC" to Series B.
The fund will be managed by Intermoney Titulización.
Gómez Acebo & Pombo provided legal advice on the incorporation of the fund and the bond issuance and reviewed the fund´s Tax & Legal matters, with a team led by Commercial partner Augusto Piñel (pictured left), together with Banking associates Lázaro García (pictured bottom right) and Laura Aguirrebeña (pictured top right).