GA_P counsels Peris Customes on its 50 per cent stake sale to GPF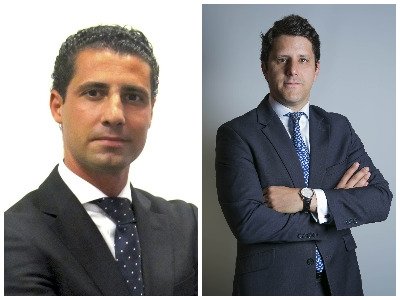 Gómez-Acebo & Pombo has counselled Peris Customes on its sale of 50 per cent stake to GPF Capital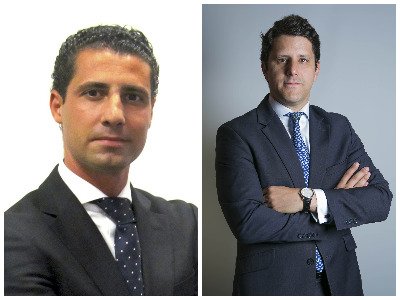 As previously announced by Iberian Lawyer, GPF Capital, advised by Uría Menéndez, has closed its twenty-fifth transaction since its launch in 2015 with the acquisition of a 50 per cent stake in Peris Costumes, a Spanish company specialising in the rental of wardrobe equipment for films and TV series.
Javier Toledo, as Peris Customes majority partner and his management team remain at the head of the company and together with GPF will continue to take advantage of the growth opportunities in the audiovisual sector.
According to the Spanish company, "GPF's entry further strengthens Peris' balance sheet and allows us to address the future, with a company that is increasingly better positioned in the market, with one of the best costume collection in the world and a solid financial situation that will help us in our national and international expansion."
Gómez-Acebo & Pombo´s team was led by partner Álvaro Mateo (pictured left), and included lawyer Andrés Castro Isla (pictured right).