GA_P counsels DH Eco Energías on energy project financing in Palencia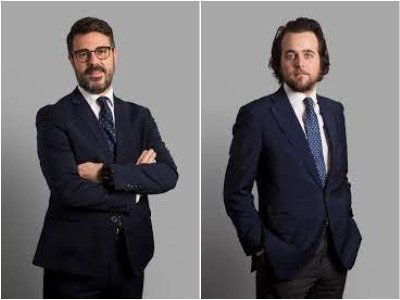 Gómez-Acebo & Pombo has advised DH Eco Energías on the financing of an energy supply project of Palencia Eco Energías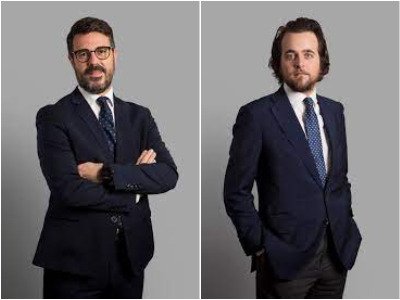 DH Eco Energías has closed 100% of the financing of the company Palencia Eco Energías, a company that develops the heat network with renewable energy sources offering sustainable and ecological supply of heating and hot water in the city of Palencia.
The project has municipal licences, the environmental permit from the Castilla y León Government, and other licences. The company plans to start work before this summer with the aim of supplying all the residents who have already signed a contract or expressed interest in the winter of next year. The project has also been recognised as a Climate Project by the Spanish Ministry for Ecological Transition.
As part of its commercial plan, Palencia Eco Energías is subsidising one hundred per cent of the connection costs for the first 100 residential communities to join the heat network. In this interesting promotion, we are talking about an average saving of €35,000 per community.
In addition, Palencia Eco Energías assures that the average savings per resident in heating bills can reach up to 25% per month. Furthermore, this system will eliminate around 20,000 tonnes of CO2 emissions per year, which represents a great contribution to the fight against climate change in our country and especially in our city.
Gómez-Acebo & Pombo advised on this deal with a team led by Valencia office Corporate/Commercial of counsel Jesús Ibáñez Benlloch (pictured left), along with lawyer Alfonso G. Pascual (pictured right).