EY counsels Commerz Real on 131MW PV acquisition in Spain
05/05/2021
89

3 minutes read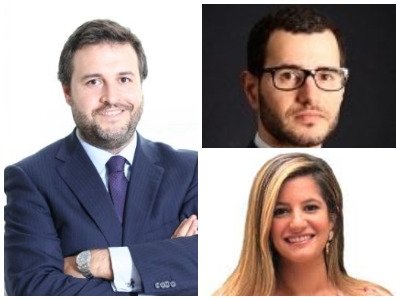 EY Abogados has advised Germany´s Commerz Real on its acquisition of a portfolio of three solar parks in Spain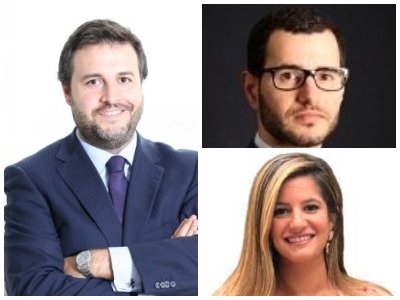 Commerz Real is to acquire a portfolio of three solar parks in Spain for its Klimavest impact fund from an international consortium. The acquisition consists of Cero Generation, a portfolio company of Macquarie's Green Investment Group, and Bruc OPT Energy Partners, owned by the Canadian pension fund OPTrust and Juan Béjar, founder and president of Bruc Management. The installed capacity of 131 megawatts-peak (MWp) corresponds to an annual electricity production of 230,506 megawatt-hours (MWh), which is estimated to meet the equivalent consumption of approx. 74,000 households. This green production will lead to an annual reduction in carbon dioxide (CO2) emissions of approx. 63,520 tonnes.
This is now the second solar investment by Klimavest in Spain. In November 2020 the first impact fund to focus on real assets for private investors acquired a solar park near Tordesillas in the Valladolid province. This park has been on the grid since the beginning of this year and is to produce more than 74 gigawatt-hours in its first year.
Of the three parks, two are located near Alvarado in the southwestern province of Badajoz. Each of these has an installed capacity of 50 MWp and has already been in operation since August 2020. The third park, with the project name Castillejo, is located in central Spain and is currently under development with construction scheduled to commence at the beginning of 2022. Following commissioning – which will probably take place by the fourth quarter of 2022 – it will have an installed capacity of 31 MWp.
"We see a lot of growth potential in renewable energies in Spain and on the Iberian Peninsula in general and are looking forward to making further investments there," comments Jan-Peter Müller, head of Infrastructure Acquisitions at Commerz Real.
EY Abogados advised Commerz Real through its Kilmavest fund on Tax matters, providing assistance with Due Diligence and investment structure definition with a team formed by Tax partner Ricardo Egea (pictured left), ITTS director Diego Montoya (pictured top right), and ITTS senior associate Lucía de Lorenzo (pictured bottom right). They were supported by International Tax Services partner Cristina de la Haba and Transfer Pricing partner Marcos Pérez.