GA_P counsels Atrys Health on €20m bond issuance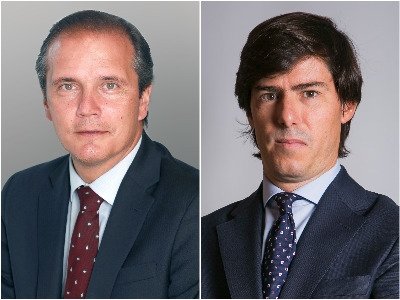 Gómez-Acebo & Pombo has advised Spain´s Atrys Health on the €20 million bond issue to finance the acquisition of ROAG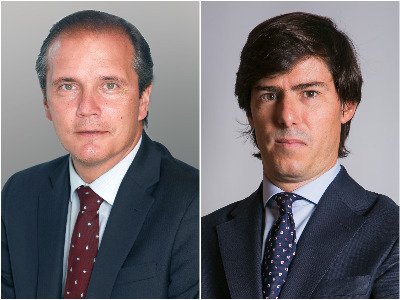 Atrys Health, a Spanish company devoted to precision medical diagnosis and treatment services and a pioneer in the fields of telemedicine and cancer radiotherapy, announces the acquisition of 100% of Radio-onkologie Amsler AG (ROAG), a Swiss company that offers advanced radiation oncology treatments. The transaction will be closed at the end of March.
In order to finance the acquisition of ROAG (among others), the Mercado Alternativo de Renta Fija BME (MARF) has registered the second bond issue under the "Programa de Renta Fija de Atrys Health Internacional, S.A.U. 2020" for a nominal amount of €20 million, leaving the full €50 million of the Bond Programme available. The issue has been subscribed at a total price of 102.80411%, which allows Atrys to lower its financial cost in line with its corporate progress and with the solid backing of an increasingly broad and diversified group of Public and Private Investors.
The bonds issued are considered fungible with the other securities issued under the Bond Programme. The Bond Programme has a credit rating issued by AXESOR (ESMA accredited rating agency at European level) of BB with a stable trend. Atrys has received requests for bond subscriptions well in excess of the issue amount. The following entities participated in the process: EBN Banco, as Global Coordinator and Underwriter as well as Agent Bank, Renta 4 as Underwriter, Norgestion as Registered Advisor and Gómez-Acebo & Pombo, as sole legal advisor.
Gómez-Acebo & Pombo advised Atrys Health on the financing/bond issuance with a team comprising partner Guillermo Guerra (pictured left) and senior associate Íñigo Hernáez (pictured right).