GA_P, PwC assist WiZink with Lendrock purchase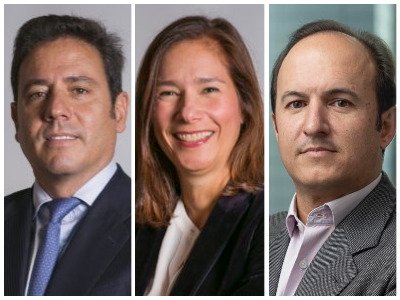 Gómez Acebo & Pombo and PwC Tax & Legal have advised WiZink on its acquisition of Lendrock, a digital platform for financing used vehicles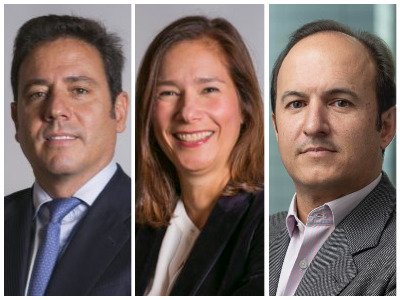 WiZink, a Spanish online bank, with a presence in Spain and Portugal, and specialising in credit cards and savings products, has taken a step forward in its business diversification strategy and has acquired Lendrock, a 100 per cent digital platform for financing used vehicles. With the deal, which is limited to the technological platform and the management team, Wizink enters into the car lending activity. The value of the transaction has not been disclosed.
For the CEO of WiZink, Miguel Ángel Rodríguez Sola, the purchase "reinforces the diversification strategy" of the bank and "allows us to enter a segment with good growth prospects." "We want to be the simplest and most transparent digital financing solution in the day-to-day life of our customers, for any consumer financing need, at any time in their lives, just a click away," Rodríguez added.
WiZink has recently launched a new strategic plan to become the leading digital consumer bank on the Iberian Peninsula. The project also aims to overcome the blow that the ruling on revolving cards has dealt the bank. The aim is to accelerate growth in both online and physical points of sale, through its subsidiary Aplazame -purchased in 2018-, and to transform the business, in addition to expanding the range of services and products.
GA_P´s team was formed by partner Augusto Piñel (pictured left) and of counsel Valentina Rodríguez Hernández (pictured centre).
PwC Tax & Legal advised WiZink on the Due Diligence process with a team comprising B&Fpartner Beltrán Gómez de Zayas (pictured right), and lawyers Emlio Aparicio and Jaime Hidalgo.