ECIJA advises WEMASS on its agreement with Outbrain for €11m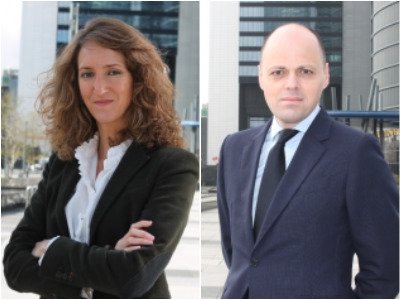 ECIJA has advised WEMASS, the group created by PRISA, Vocento, and Grupo Godó, on the signing of a three-year agreement with Outbrain as its exclusive partner for native advertising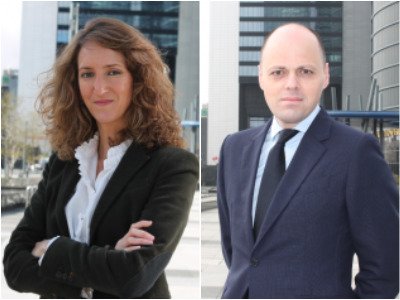 Outbrain, a world's leading discovery and native advertising platform on the open web, has announced the signing of an exclusive, three-year, collaboration agreement with WEMASS, the prestigious digital marketplace created by Prisa, Grupo Godó, and Vocento.
Under this agreement, signed for €11 million, Outbrain will exclusively power the discovery space for major news sites including El País, ABC, La Vanguardia, among others. WEMASS will benefit from Outbrain's state-of-the-art native technology to drive editorial engagement and increased revenues. Furthermore, WEMASS will leverage Outbrain's Native Ad Server (NAS) to drive engagement with their own native commercial efforts.
"We're thrilled to partner with WEMASS, a premium marketplace whose reach encompasses 94 per cent of the digital audience in Spain," said David Kostman, Co-CEO at Outbrain. " Our goal is to continue developing and providing our partners with innovative monetization tools that allow them to achieve their goals in a flexible, transparent, and valuable environment," he added.
"After a long-thought out decision, we are very pleased with our outcome to partner with Outbrain," said Plácido Balmaseda, general director of WEMASS. "Outbrain's native solutions, partner-centric and flexible approach will help drive growth and engagement of our audiences. We are confident that our publishers will be able to create lasting relationships with readers and increase revenue opportunities as a result of this partnership."
WEMASS (Media Audience Safe Solution) marketplace, led by Plácido Balmaseda, was created with the aim of providing advertisers with a quality product in a safe and anti-fraud environment. With Outbrain, WEMASS can now offer additional native solutions to complement its monetisation and engagement strategies.
ECIJA´s team was led by TMT partner Cristina Villasante (pictured left), together with Corporate/M&A partner Emilio Prieto (pictured right) and IT/Privacy senior associate Dmitry Alekseev.
On the other hand, Roca Junyent advised Outbrain on this deal with a team led by partner Carlos Blanco and lawyer Javier Arenas.