GA_P advises Técnicas Reunidas on €100m notes issuance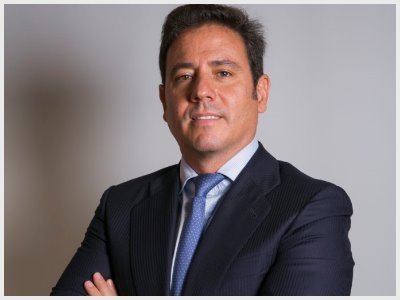 Gómez-Acebo & Pombo has advised Técnicas Reunidas on the incorporation of a promissory notes programme to MARF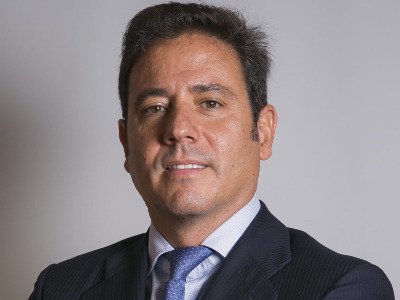 Spain´s Técnicas Reunidas has incorporated a program to issue promissory notes to the Alternative Fixed-Income Market (MARF) with a maximum outstanding balance of €100 million, with maturity terms of up to 730 natural days (24 months), enabling the diversification of its financing sources through the capital markets.
Banca March has been appointed as MARF nominated adviser of the program, as well as sole bookrunner and paying agent of each issue, while Gómez-Acebo & Pombo has been appointed as legal adviser.
Técnicas Reunidas is a company specialised in the design and management of the execution of industrial plant projects throughout the world, with almost 60 years of experience that has designed and managed the construction of more than 1,000 industrial plants in over 50 countries. Its clients include many of the major national and multinational oil companies.
Gómez-Acebo & Pombo team was led by Madrid office Commercial partner Augusto Piñel (pictured), along with London office associate Lázaro García Domínguez and Madrid office associate Íñigo Hernáez Pérez-Iriondo.