Cuatrecasas, UM advise on CEMAI´s acquisition of door manufacturers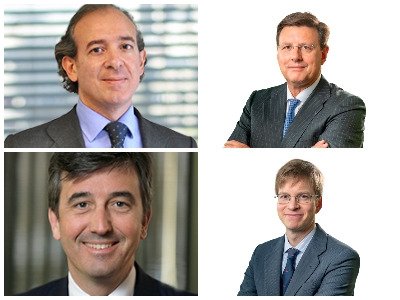 Cuatrecasas and Uría Menéndez have advised on the acquisition of Spain´s door manufacturers Puertas Sanrafael y Puertas Castalla by British fund Intermediate Capital Group (CMAI)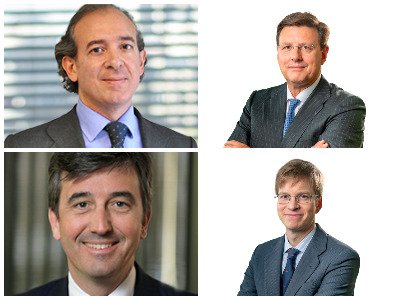 Intermediate Capital Group has acquired, through its subsidiary Compagnie Manufacturière d'Aménagements Intérieurs (CMAI), the Spanish manufacturers of decorative interior doors Puertas Sanrafael and Puertas Castalla.
Thanks to this operation, Compagnie Manufacturière d'Aménagements Intérieurs acquires the necessary resources to ensure its growth strategy in the French interior door sector. The company has 1,100 employees and had a turnover in 2019 of around €140 million.
Cuatrecasas advised CMAI with a team led by M&A partner Federico Roig (pictured top left) and Finance partner Íñigo Rubio (pictured bottm left), along with M&A associate Sora Park Shin and Finance associate Ignacio Merino, among others.
Uría Menéndez advised the sellers with a team formed by Madrid office B&F partner Carlos de Cárdenas (pictured top right), assisted by Corporate/M&A senior associates Diana Linage and Martín Jordano, along with B&F junior associate José Miguel Egea. On Tax matters, the advisors were Tax partner David López Pombo (pictured bottom right) and Tax associate Nieves Sánchez.