GA_P advises JP Morgan on Holmes Place debt acquisition and refinancing
19/07/2021
75

2 minutes read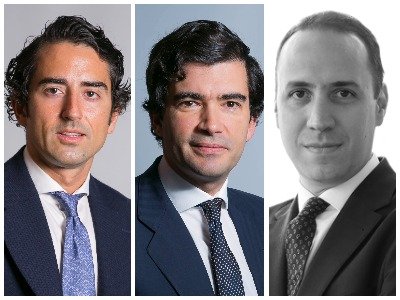 Gómez-Acebo & Pombo has counselled JP Morgan (Lynstone) on the acquisition and refinancing of the debt of Holmes Place Group in Spain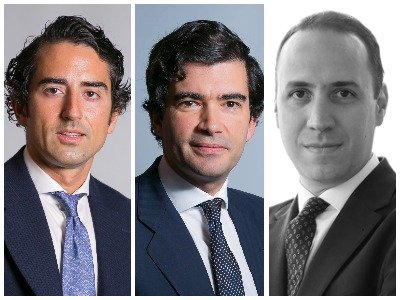 Gómez-Acebo & Pombo advised JP Morgan (LYNSTONE SSF HOLDINGS, SARL) on the acquisition and debt refinancing of the majority of the Holmes Place group (Club Poliesportiu Europolis S.L.U, Ca N'arimon Mollet S.L.U, Complex Esportiu Les Corts S.L. and Holmes Place Active Spain S.A.U.), owners of ten gyms and sports centres in Spain.
The acquisition was made through a fund managed by JP Morgan and was partially financed through a loan granted by Oldenburgische Landesbank Aktiengesellschaft (OLB) and Nova Kreditna Banka Maribor D.D. The fund has acquired two municipal centres in Barcelona and eight gyms inherited from Virgin Active. The sports centres will be managed by Forus Deporte y Ocio, who are represented by Perez Llorca. Forus takes a step forward in the fitness sector, where they have already advised JP Morgan and Ben Oldman on the entry of capital into the Spanish fitness company.
The GA_P team has been formed by Pablo Fernández Cortijo (pictured left), Ignacio de la Fuente and Mónica Ojeda, partner, associate and paralegal of the Corporate area, respectively, and by Miguel Lamo de Espinosa (pictured centre), Paula Zarzalejos, Mónica Contreras and Laura Aguirrebeña, partner, associates, and LEF of the Banking and Finance area, respectively.
Perez Llorca advised Forus Deporte during the deal and the team were led by Julio Lujambio (pictured right), (Corporate partner), Elena Aldave and Moisés Benbunan (Corporate lawyers), Norma Peña (Tax partner) and Ignacio Montesinos, Raquel Cuesta and María Gutiérrez (Tax lawyers).