Clifford advises Stirling Square on SAS acquisition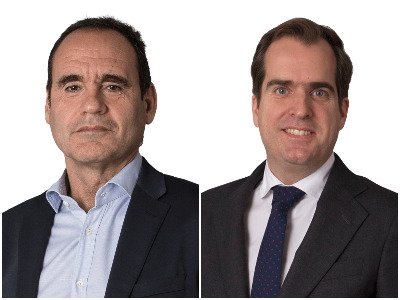 Clifford Chance has advised Stirling Square Capital Partners on the acquisition of Sustainable Agro Solutions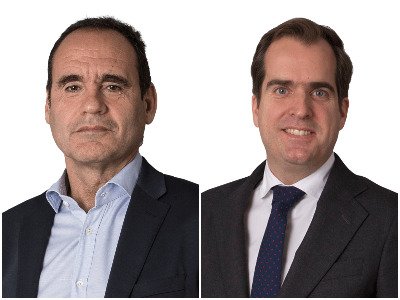 Stirling Square's Fourth Fund acquired Sustainable Agro Solutions (SAS) in a primary transaction. This investment represents Stirling Square's first transaction in Spain. Founded in 1989, SAS has established itself as a leading developer and producer of biostimulants, soil and water improvers, defence activators, and speciality plant nutrition solutions for the agricultural sector.
Eduard Vallverdú, CEO of SAS said: "We are delighted to welcome Stirling Square as partners. There is a great affinity between SAS and Stirling Square in terms of philosophy and vision that makes us ideal partners for our project and future strategy in such a dynamic sector. Stirling Square brings deep global networks and growth expertise that will allow SAS to incorporate new resources and competencies into this project and further reinforce its leading position in terms of sustainability, products, technology and global presence."
The Clifford Chance multidisciplinary and cross-border team advising Stirling Square Capital Partners was led by Spain M&A partner Javier Amantegui (pictured left), supported by a Madrid Corporate team formed by Jorge Martin, Jorge Martín-Fernández, José María Eguía, Regina Camacho and Sofía Albiñana; along with a Luxembourg Corporate team formed by Katia Gauzes, Judit Stem, Frédérique Davister and Arvine Nooralian; a Madrid Finance team comprising partner Rodrigo Uría (pictured right), María Sabau and María Vispo; and a Luxembourg Finance team made of Marc Mehlen, Audrey Mucciante, Margaux Felix and Hilda Bertamé.