GA_P advises Holded on its sale to Visma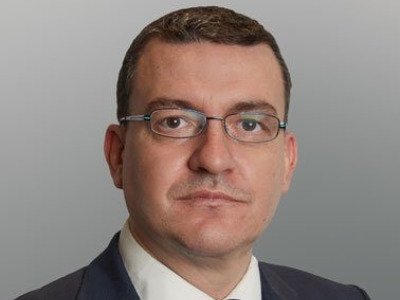 Gómez-Acebo & Pombo has counselled Holded Technologies partners on the sale of the company to Visma Group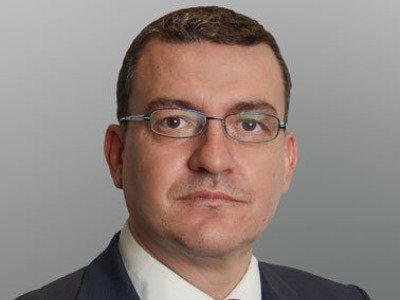 The transaction comes five years after the firm's trajectory began and after having raised more than $26 million from Spanish and international funds.
Norwegian technology firm Visma has entered the Spanish market with the acquisition of Barcelona-based startup Holded, which specialises in cloud software for SMEs.
Spanish startup Holded was founded in 2016 by Javi Fondevila and Bernat Ripoll, with the idea of creating a cloud platform for small businesses. Its business model is what is known as a SaaS (Software as a Service); it offers its platform to SMEs and charges a monthly or annual fee for its operation.
Following this transaction, Holded plans to hire more than 300 people to further improve its products and services and consolidate its position in the ERP and cloud accounting segment in the Spanish market.
Holded will continue to operate as an independent organisation and its founders will continue to lead the company, the company said in a statement. Scandinavian company's CEO, Merete Hvereven, said: "We see great potential in combining the best ERP product in Spain with Visma's competence network. Together we want to help small Spanish companies, entrepreneurs and accountants to succeed."
The Visma Group is present throughout the Scandinavian region, as well as in Benelux and Central and Eastern Europe.
With more than 12,000 employees, more than 1,100,000 customer contracts and net sales of more than €1.7 billion in 2020, Visma is one of Europe's leading software companies.
Gómez-Acebo & Pombo´s team advisig Holded was led by Corporate/M&A partner Alex Pujol (pictured), and included associates Diana Urrego and Mónica Martells.