Cuatrecasas advises Costa Group on Industrias Cárnicas Villar acquisition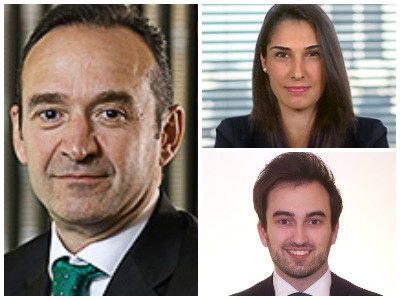 Cuatrecasas has advised the Grupo Empresarial Costa, a holding company in the meat industry, on acquiring 28.12% of Industrias Cárnicas Villar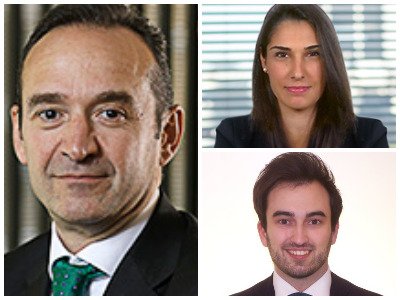 With this transaction, Grupo Empresarial Costa acquires the remaining share capital it was lacking and becomes the sole shareholder of Industrias Cárnicas Villar, a holding company in the meat industry (pig farming, meat products including chicken, and fresh produce), thus consolidating its commitment to full integration in its production line of pork products.
The Villar Group is a leading company in the cured meat sector. It owns two production plants, located in Los Rábanos (Soria) and Burguillos del Cerro (Badajoz). It is a partner of the most important slaughterhouse for Iberian pigs in Extremadura and one of the largest facilities in Spain.
Cuatrecasas Zaragoza office team advising on the transaction was led by Corporate partner Antonio García (pictured left) and included associates Mara Tomás (pictured top right) and Guillermo Giménez (pictured bottom right).