CMS Portugal advises Santalucía on €22m RE acquisition
18/06/2021
40

2 minutes read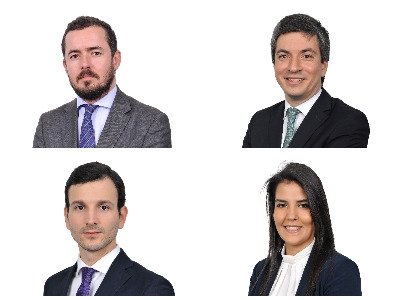 CMS Portugal has advised Grupo Santalucía on the acquisition of a property located in Lisbon, at Rua Duque de Palmela 11, an operation worth €22 million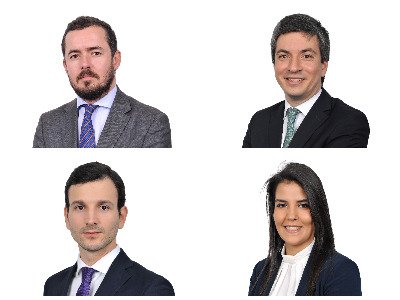 This is Grupo Santalucía's first investment in the Portuguese market. Santalucía is an insurance company that has been protecting Spanish families for almost 100 years. It has 7 million customers, a network of more than 400 agencies and sales offices, and more than 9,000 collaborators throughout Spain. Its fundamental objective is to ensure the peace of mind of our policyholders, and to this end, it strives to be close and to listen to its customers and employees, which helps it to design innovative products and processes to remain robust and forward-looking company.
The property, which will be completely renovated, according to the best market standards, should be explored in the office and services markets.
CMS Portugal Real Estate Team was led by senior associate Francisco Herculano (pictured top left), also comprising associates Luã Brito Malta (pictured bottom left) and Ana Vieira Batista (pictured bottom right), while the CMS Tax Team, also involved in the operation, was led by partner Nuno Figueiroa Santos (pictured top right).
The ZIMA Capital team, which was also involved, was led by Borja Alvarez-Ossorio.
Francisco Herculano, responsible for the transaction, said: "This is an operation of great importance, as it is the first that the Santalucía Group in our market. This proves that Lisbon continues to be attractive to foreign investors."