GA_P advises Eutelsat on agreement with Hispasat
10/11/2021
122

2 minutes read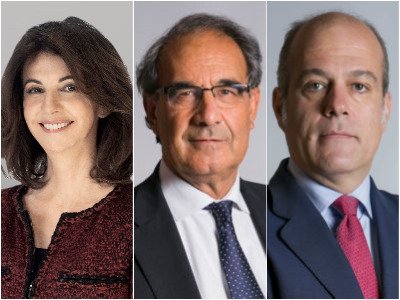 Gómez-Acebo & Pombo has advised Eutelsat on an agreement with Hispasat for the use of Eutelsat's Konnect satellite that reinforces the Spanish operator's connectivity capacity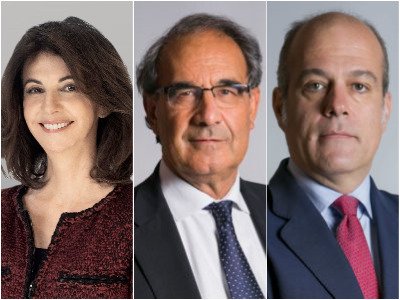 The use of Eutelsat's Konnect satellite reinforces the Spanish operator's connectivity capacity in Spain and Portugal. This agreement will boost Hispasat's initiatives to reduce the digital divide.
Through this agreement, the Spanish operator will complement its current capabilities with those of Eutelsat's Konnect satellite over both countries and, in collaboration with Eutelsat, will operate and market 100 Mbps quality broadband connectivity services to telecommunications operators and service providers, according to a statement released to the media.
The GA_P´s team was formed by Corporate/M&A partner Almudena Arpón de Mendívil (pictured left), Public and Regulatory partner Carlos Vázquez (pictured centre) and Public and Regulatory of counsel Juan Ignacio Romero (pictured right).