GA_P advises ADL Bionatur on a €5m investment agreement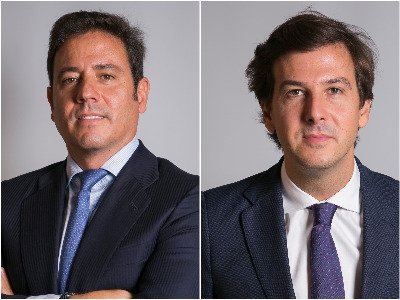 Gómez-Acebo & Pombo has advised ADL Bionatur on an investment agreement with Global Corporate Finance Opportunities 9 for €5 million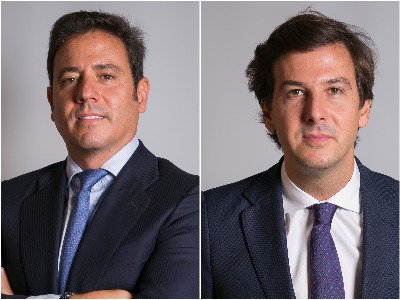 Jerez de la Frontera (Cádiz)-based company ADL Bionatur has announced that it has signed an agreement with Global Corporate Finance Opportunities 9, a wholly-owned subsidiary of WGTO Securitisation Fund, with Alpha Blue Ocean, a wholly-owned subsidiary of WGTO Securitization Fund, acting as Arranger of the transaction.
Under the agreement, the investor has undertaken to invest, on a regular basis in the company, and at the request of ADL Bionatur, up to a maximum amount of €5 million through the payment and subscription of Convertible Bonds and Equity Warrants. This investment contract is subject to the usual terms and conditions for this type of operation, as well as to its approval by the General Shareholders' Meeting, which shall be called for this purpose as soon as possible.
The funds received under the transaction will enable ADL Bionatur to raise funds in order to, in the current context of the health and financial crisis caused by the COVID-19 pandemic, strengthen its balance sheet, meet its debt repayment schedules, improve its equity structure and thereby facilitate the development of its business and its commercial growth plan. All details of the transaction will be included in the relevant directors' and external auditors' reports of the General Meeting of Shareholders.
ADL Bionatur Solutions is a global biotech corporate group solutions in health, nutrition, cosmetics and materials listed on the Alternative Equity Market at the Spanish Stock Exchange.
Gómez-Acebo & Pombo advised ADL Bionatur on this deal with a Commercial team formed by partner Augusto Piñel (pictured left) and senior associate Jacobo Palanca (pictured right).