GA_P adds CNMV's former VP as of counsel
06/07/2021
49

2 minutes read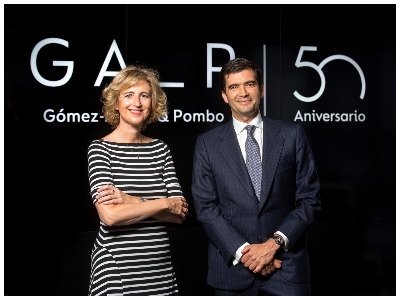 Gómez Acebo & Pombo has recruited Ana Martínez-Pina, Spanish Securities and Exchange Commission (CNMV) former vice-chairwoman, as of counsel to lead the Financial Regulatory team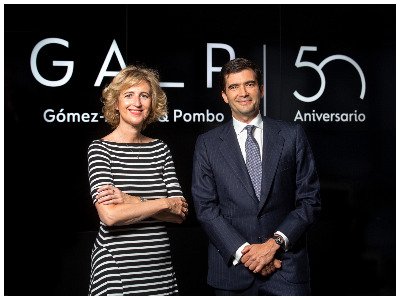 Before becoming vice-chairwoman of the CNMV in 2016, a position in which, among others, she was chairwoman of the Financial Reporting Committee of the European Securities Markets Authority (ESMA) and the Sustainability Committee of the same authority, Ana was chairwoman of the Instituto de Contabilidad y Auditoría de Cuentas (ICAC) and deputy assistant director-general of Standardisation and Accounting Techniques of the same body.
Ana (pictured left) holds a Law degree from the Universidad Central de Barcelona and is a State Insurance Inspector.
After four years at the regulatory body, Ana joins Gómez-Acebo & Pombo to lead and strengthen the Financial Regulatory area, subject to the limitations set out in the incompatibility regime of the Securities Market Law.
Miguel Lamo de Espinosa (pictured right), partner coordinating the area, highlighted: "The incorporation of a professional with Ana's technical knowledge, as well as her experience in such relevant institutions, will be an important reinforcement for our Financial Regulatory team". For her part, Ana commented: "I am very grateful and excited to join a firm of the level of Gómez-Acebo & Pombo. I am very much looking forward to starting this project and helping the firm to continue growing."