Fuster-Fabra adds of counsel partner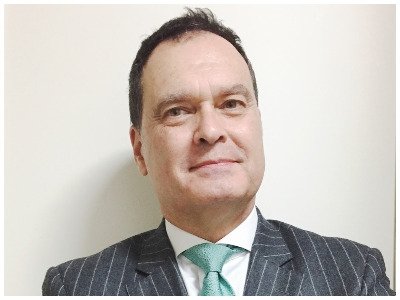 Fuster-Fabra Abogados has announced the incorporation of Luis Manuel Alonso González, a renowned university professor, as of counsel partner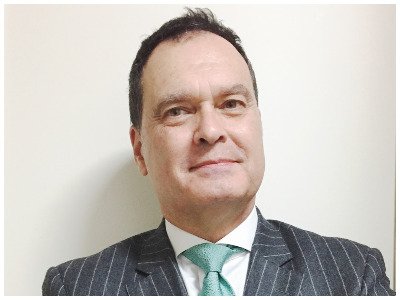 As part of the firm´s policy of expanding its departments, Fuster-Fabra Abogados has signed Luis Alonso González, a Financial and Tax Law professor, as of counsel partner.
Luis Manuel Alonso (pictured) is a Financial and Tax Law university professor since 1996. He has actively participated as a professor at the Universidad Autónoma de Barcelona and Gerona and the Universidad Internacional de Cataluña (UIC), where he was dean of the School of Law. Today he is a professor at the University of Barcelona.
He has also participated as chairman of Foment del Treball Nacional and advises various professional associations.
He is an expert in Tax crimes and offences and teaches courses and lectures at various universities in Brazil, Argentina and Mexico, among other countries.
This hiring follows the incorporation in September of professor Quintero Olivares as of counsel partner to strengthen the firm´s Criminal Law and Litigation areas, making a total of three of counsel together with Fernando Martínez Maillo.