Uría, Garrigues counsel on Galp assets sale to Allianz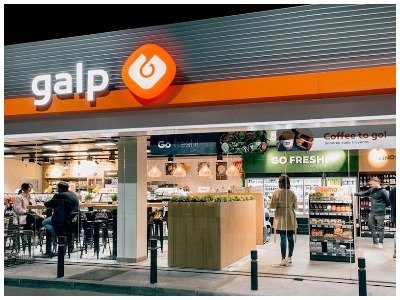 Uría Menéndez Proença de Carvalho and Garrigues Portugal have advised on the deal of Galp with Allianz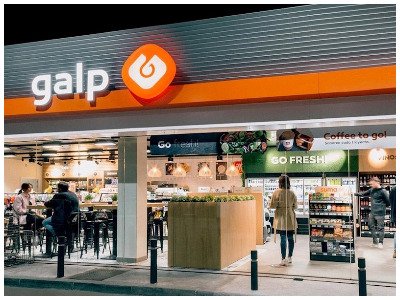 Galp has reached an agreement with Allianz Capital Partners for the sale of 75.01% of its current 77.5% stake in Galp Gas Natural Distribución for €368 million, according to a statement.
The transaction is subject to relevant regulations and the consent of third parties, with the expectation that the transaction will be closed during the first quarter of 2021.
Uría Menéndez Proença de Carvalho assisted the buyer, Allianz, with a team led by M&A partner Catarina Tavares Loureiro, and involved Public Law counsel João Louro e Costa, Labour counsel André Pestana Nascimento, Antitrust counsel Tânia Luísa Faria, Financing senior associate Miguel Rodrigues Leal, M&A associate Luís Soares de Sousa, Labour junior associate Susana Bradford Ferreira, and M&A junior associate Marta Sampaio Pinto.
Garrigues Portugual advised the seller, Galp, with a team led by partner Lino Torgal, and involved counsel Paulo Mendonça Duarte and senior associate Teresa Moreira dos Santos.