FROB hires Clifford Chance, DLA Piper, Garrigues and KPMG as consultants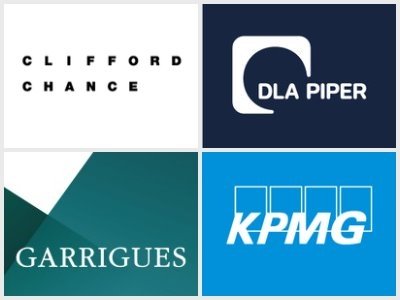 Spanish Executive Resolution Authority (FROB) has awarded Clifford Chance, DLA Piper, Garrigues and KPMG Abogados the four contracts announced last October as part of a public tender process to find law firms to assist in the resolution processes of small banks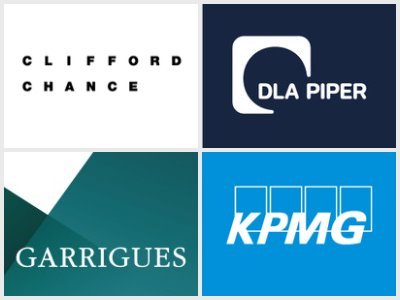 According to FROB´s public contracting platform, the reception of candidate´s offers by advisors ended last November 7th. The public body launched this procedure to be prepared in case of resolutions of less significant credit institutions that are close to bankruptcy, although at the moment there is not any open procedure.
With these four companies specialized in legal services, FROB closes this competition, which is completed with the award to another four expert entities in strategic services: Álvarez & Marsal, Analistas Financieros Internacionales (AFI), KPMG and Nomura.
The estimated value of the contracts is €4 million in the case of the strategic service entities and up to €900,000 for the law firms, the initial execution period being two years, up to a maximum of four.
With this action, FROB intends to be prepared to give an agile response in the event that a small bank finds itself in a problematic situation, reinforcing its capacity in the resolution processes.
The functions to be performed by the companies are the design of the necessary instruments to prepare the resolution according to the Single Resolution Mechanism or to evaluate the possible alternatives depending on market appetite and public interest.competition.