Abreu Advogados advises Africatel on $1bn transaction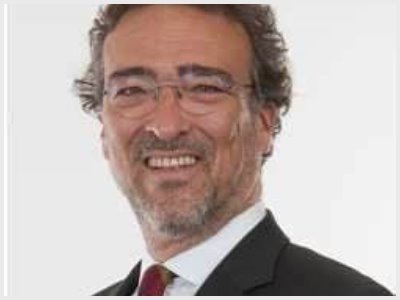 Abreu Advogados provided legal advice on the sale of the entire share capital of PT Ventures, by Africatel Holdings BV, to Angolan company Sonangol. The transaction involved the amount of one billion dollars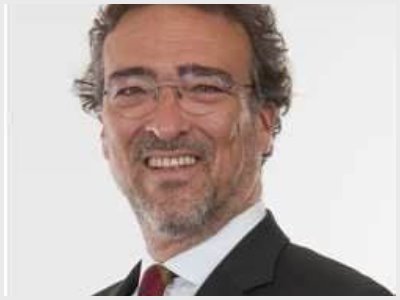 PT Ventures is a Portuguese company that holds several assets, including holdings in two Angolan companies (Unitel 25%) and Multitel (40%), credit rights arising from dividends decided to be distributed by Unitel, already past due and unpaid, as well as a set of rights resulting from the arbitration award rendered in the ICC (Paris) arbitration, which opposed PT Ventures to the other Unitel shareholders.
The sale, that concluded last week, was coordinated by Guilherme Santos Silva (pictured), partner at Abreu Advogados, who worked in collaboration with partners Miguel Teixeira de Abreu, Paulo de Tarso Domingues, Pedro Alves da Silva, Marta Romano de Castro and Rodrigo Formigal, as well as associates Mariana Duarte and António Frusoni Gonçalves, with the participation of different practice areas of the firm, including M&A, Arbitration, Litigation, Corporate, Tax, Banking and Finance.
According to the firm, this operation was of great complexity, having involved different countries, requiring coordination between Abreu Advogados and several law firms from different jurisdictions. Also according to Abreu Advogados, the transaction, of significant size and value, is considered to be one of the largest M&A transactions involving a Portuguese company, initiated and concluded between 2019 and 2020.