Freshfields steers PSG´s acquisition of Nalanda Global
24/06/2021
46

3 minutes read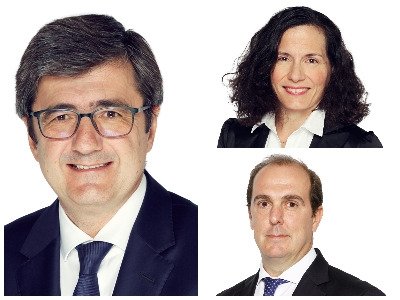 Freshfields Bruckhaus Deringer Providence Strategic Growth-PSG (Providence Equity Partners) on its acquisition of majority stake in Nalanda Global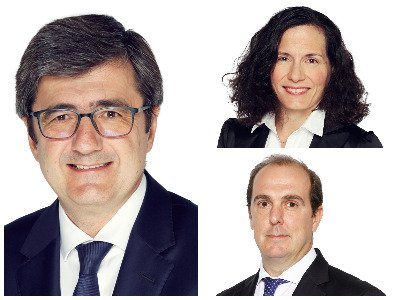 PSG, a leading growth equity firm that focuses on partnering with middle-market software and technology-enabled service companies, announced the acquisition of a majority stake in Nalanda Global, a leading Software-as-a-Service (SaaS) company providing supplier risk management software solutions.
Nalanda leverages intelligent cloud software to connect companies and suppliers using a digital platform that enables the smooth exchange and verification of health and safety, due diligence, suppliers validation, invoices and other business information as well as providing solutions to ensure compliance with worker access, working time and e-invoicing legislation. Nalanda's solutions reduce time, cost and risk, as well as facilitating a transparent relationship between both parties.
Founded in 2000 by leading Spanish construction companies FCC, Ferrovial, SICE and Acciona, Nalanda's international presence currently extends across ten countries including Europe, North and South America.
Through its comprehensive data set and international reach, Nalanda is well-positioned to benefit from the growing adoption of supplier management software across multiple industries. With this investment, PSG will look to drive Nalanda's growth organically, as well as through strategic M&A activity to support the company's expansion into new industry verticals and geographies, capitalizing on the fragmented supplier management software market.
"Nalanda is a leading digital automation solution operating with a significant addressable market across multiple large sectors," said Dany Rammal, managing director and head of the PSG Europe team. "We believe Juan Gil Rabadan and the Nalanda team have built an exceptional business, and we're excited to be working closely with them to support the company's future development."
Nalanda's Founder and CEO Juan Gil Rabadan, added, "We believe PSG's history of partnering with growing software solutions businesses makes PSG the obvious partner to support Nalanda as it enters the next phase of its growth. We look forward to working with the team at PSG as we build out Nalanda's product offering and grow into new markets."
Freshfields advised PSG with a Global Transactions team comprising partner Armando Albarrrán (pictured left), counsel Miriam Pérez-Schafer (pictured top right), of counsel Ignacio Borrego (pictured bottom right), senior associate Ana Calvo and associate Pablo Falcón, together with an Antitrust team formed by senior associate Carmen Virgós and associate Javier Fernández.