Finlight Corporate acquires for €14.4m a 39 MW self-consumption PPA portfolio from EiDF
20/11/2023

4 minutes read
Finglight Corporate (Powen Group) has acquired a 39 MW portfolio of self-consumption PV PPAs -and the associated assets- from Energía, Innovación y Desarrollo Fotovoltaico (EiDF).
Principal image: Susana Gómez Badiola (EY partner) and Blanca Arnús (Finglight Corporate general counsel).
Powen is a Spanish group dedicated to investing in distributed generation projects for both corporate and residential customers in Spain, Europe and LatAm.
The EY Abogados legal team that has participated in this transaction together with the internal legal team of Finglight Corporate led by Blanca Arnús, has been led by Susana Gómez Badiola (corporate/M&A partner), together with the members of her team, Rosa Cañas Lorenzo (corporate/M&A director) and Jose Luis Rivera González de Gor.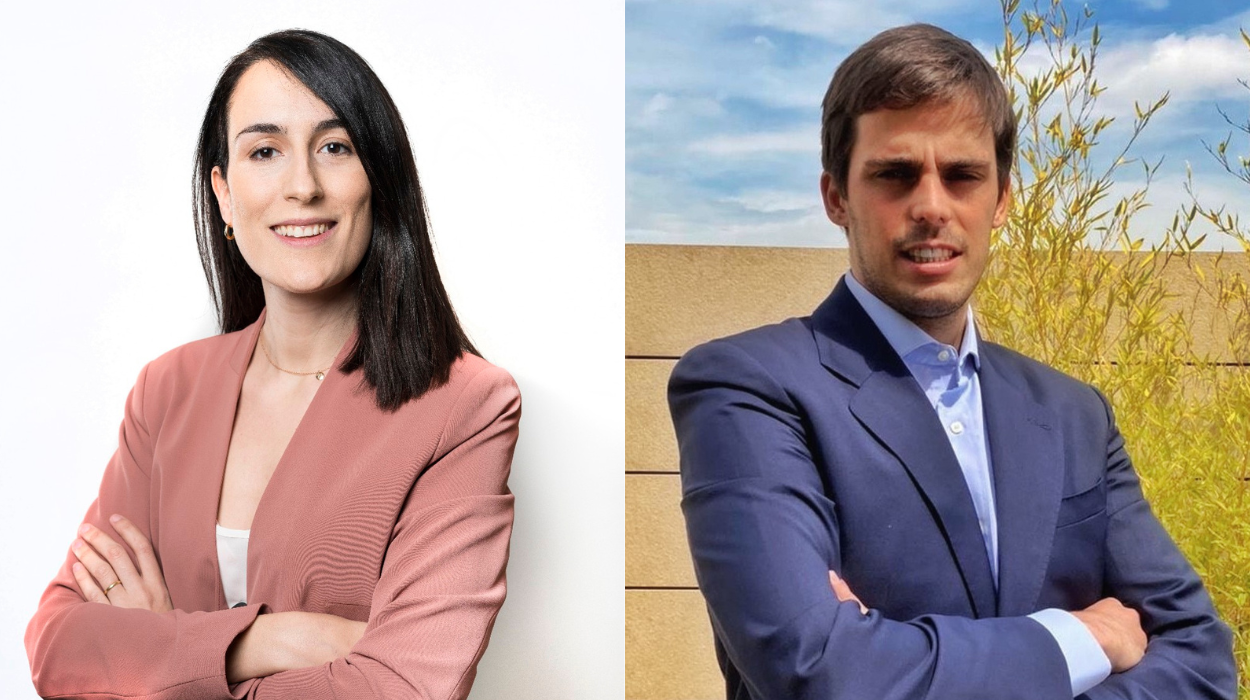 EiDF Solar has been advised by Gómez Acebo y Pombo, together with EiDF Solar's in-house legal team led by Claudia Pazó.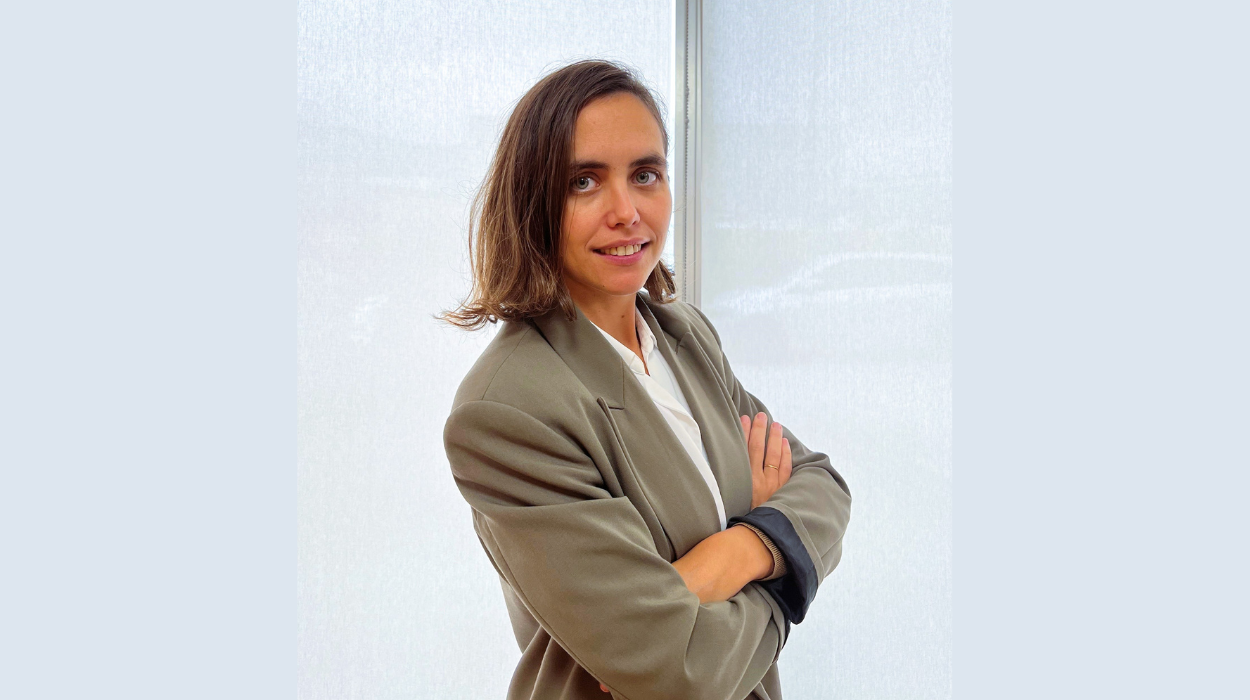 Gómez Acebo y Pombo team has been led by Augusto Piñel (corporate partner), together with his team members, Diego Martínez Colino (senior corporate associate) and Iñigo Valdenebro Monzón (corporate associate).