Figueras Advocats renamed as Figueras Legal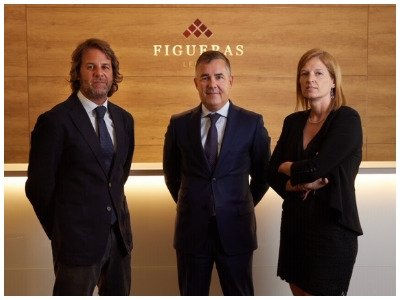 Barcelona-based law firm Figueras Advocats, has changed its name to Figueras Legal and formally incorporates a new practice area: NewTech & Data Protection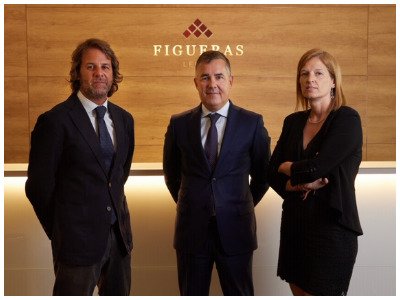 After almost 25 years in the market, the firm founded in 1997 and led by Josep Figueras, specialised in Insolvency, Restructuring and Company Law, with offices in Madrid and Barcelona, opens a new phase for the firm.
"We felt that the time had come to rethink ourselves in order to remain at the forefront and thus provide the greatest possible value to our clients. We wanted a change that would reflect the reality of the law firm today – also at the level of practice areas – and that put into value our philosophy, which revolves around three pillars: quality, passion and innovation. These pillars, which we have applied from day one, are what have allowed us to become the firm of reference that we are today," stressed Figueras.
The new brand Figueras Legal not only completely renews its corporate identity and digital presence, but also moves to unify and expand its range of services through its three main areas of expertise: Insolvency, Business Law and NewTech & Data Protection.
Josep Figueras, expert lawyer in Bankruptcy and Restructuring Law and managing partner of the firm, recognised on numerous occasions by the most prestigious international directories, continues to lead the firm.
In the image, Figueras Legal partner Victor Perramón (pictured left) managing partner Josep Figueras (pictured centre) and partner Gemma Atarés (pictured right).