CMS Spain launches Mediation practice
22/09/2020
46

2 minutes read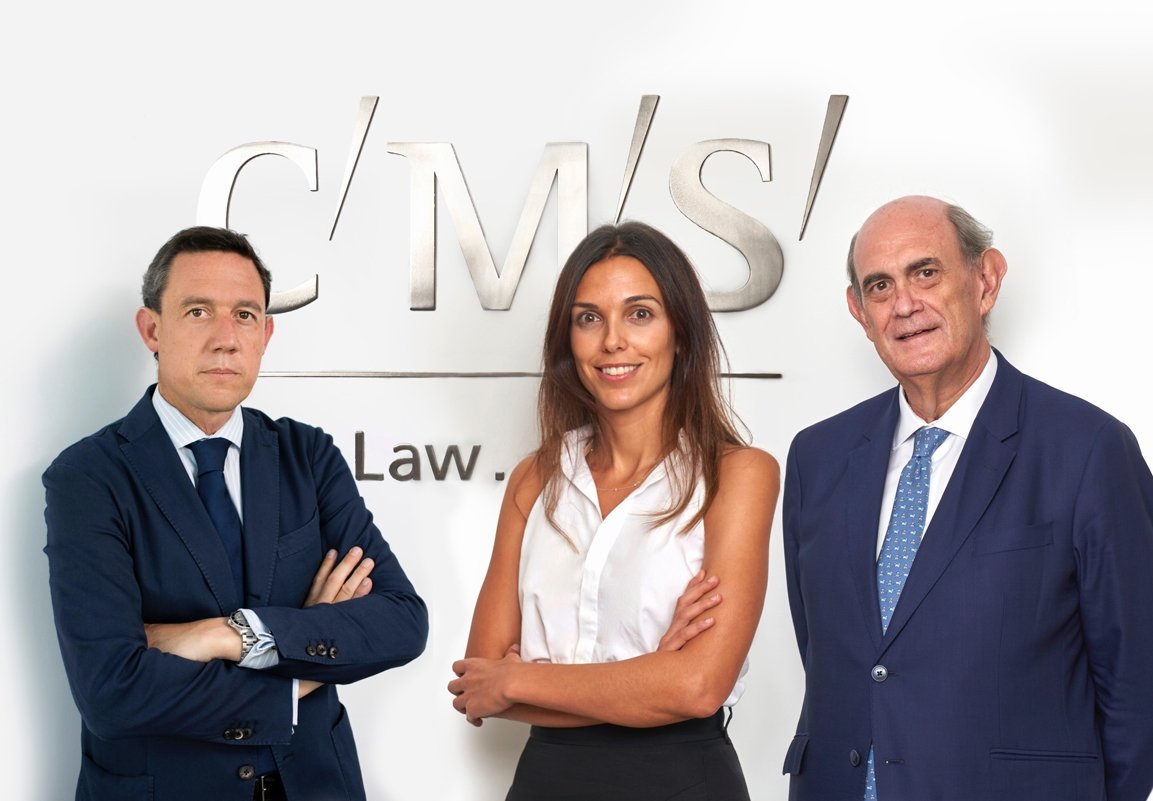 CMS Albiñana & Suárez de Lezo has launched its Mediation practice area as an alternative method of Dispute Resolution, integrated in the Litigation and Arbitration department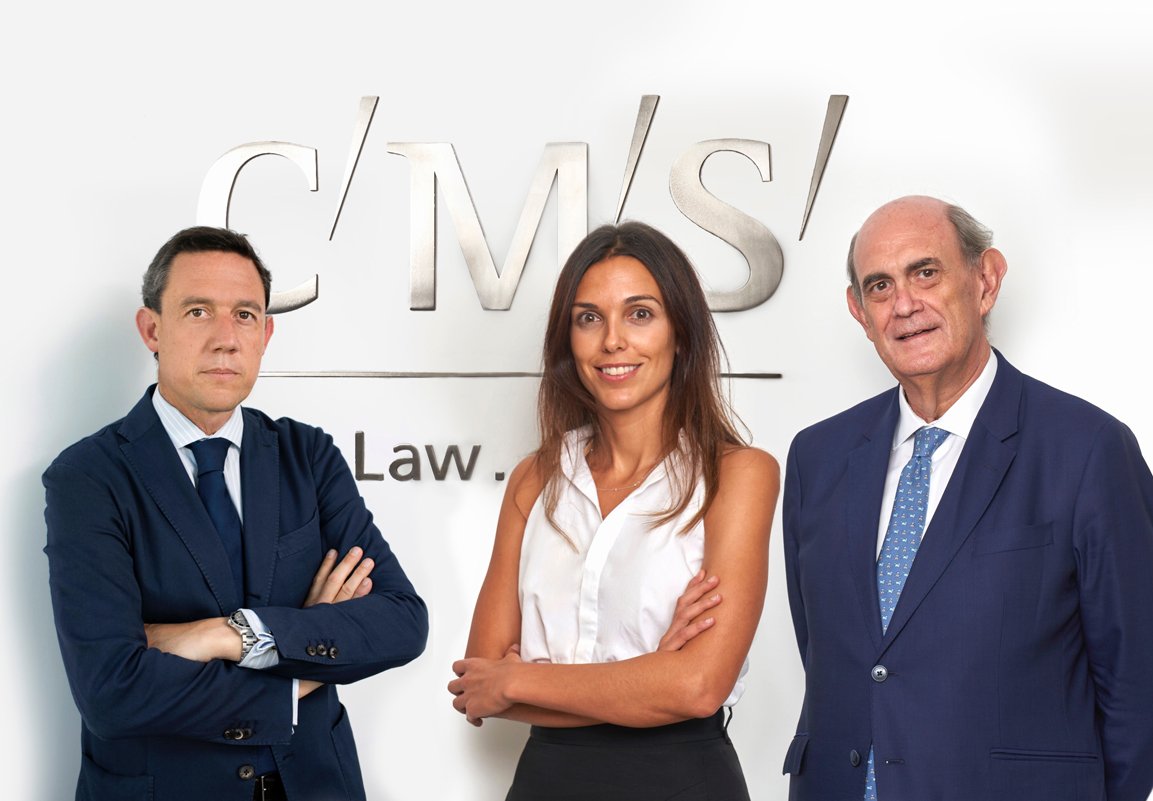 The structuring of this practice responds to the firm's commitment to ADRs and to the conviction and experience that Mediation is an ideal mechanism for resolving Commercial disputes. It is also aligned with the efforts being made by the General Council of the Judiciary and the General Council of Spanish Lawyers to promote Mediation in Civil and Commercial disputes.
According to the firm, the Mediation service will respond to a large number of conflicts arising from the current situation created by the health crisis by reducing judicial conflict for the benefit of clients and the market.
The new practice area is coordinated by the renowned jurist, Spanish Parliament Lawyer and CMS of counsel Ignacio Astarloa (pictured right), together with Litigation & Arbitration senior associate Marta Lalaguna (pictured centre) and Corporate/M&A partner José María Rojí (pictured left), and includes Litigation & Arbitration and Commercial areas lawyers.
César Albiñana, managing partner of CMS Spain, commented: "In order to face the wave of disputes between parties that are being generated after the crisis of the COVID-19, we think it is appropriate to offer Mediation as an alternative solution to certain conflicts, particularly contractual and corporate ones, which need a more agile resolution and can avoid, in a satisfactory way for the parties, the judicial or arbitral procedure. It is an instrument that is insufficiently used in Spain and which gives excellent results in other jurisdictions and therefore deserves to be promoted in our country."