Fieldfisher Jausas represents PAC against shopping centres
26/08/2020
44

2 minutes read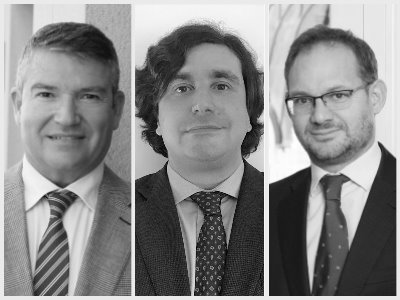 Fieldfisher Jausas is representing the small businesses affected by COVID-19, associated as the PAC platform, in their legal battle to lower their rent in shopping centres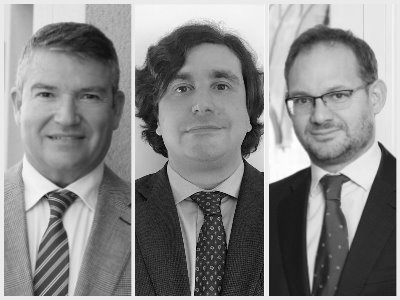 A Madrid court has recently prevented French giant Klépierre, owner of Plenilunio, one of the largest shopping centres in the country, from executing a guarantee against a small business, which claims to have its rent adjusted to the drop in sales cause by the COVID-19.
Plataforma de Afectados por el COVID-19 (PAC) is an association created to defend the interests of 400 small shops and restaurants in shopping centres in the face of the collapse of their business due to the pandemic. Small businesses are demanding that shopping centres adapt and reduce their rent to the new situation in which sales have dropped by 50-80 per cent compared to a year ago.
Fildfisher Jausas is representing PAC with a team led by Complex Litigation partner Jordi Ruiz de Villa (pictured left), along with Real Estate partner Javier Galán (pictured centre) and Litigation partner Andrés de la Quadra Salcedo (pictured right), with the assistance of ten more senior/junior lawyers.