Fieldfisher Jausas acts for Unipost on €300m claim to Correos
11/06/2020
62

2 minutes read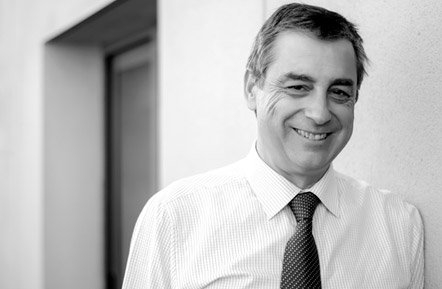 Fieldfisher Jausas is acting for postal operator Unipost on bringing a Civil lawsuit against Spain postal service (Correos) for Competition abuse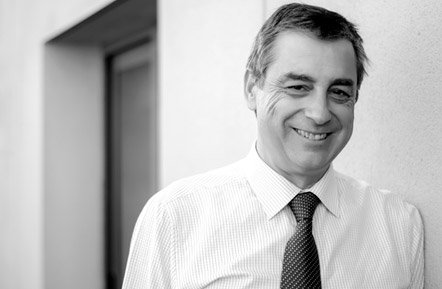 Postal operator Unipost has filed a civil lawsuit against Sociedad Estatal Correos y Telégrafos, S.A. (Post Office) for an alleged infringement of Competition law for more than 15 years (from 2004 to 2018) that violates the current legal framework applicable to the traditional Spanish postal sector.
The company alleges, according to the firm, an aggressive predatory pricing strategy by Correos that undermined Unipost's ability to conduct its business in a fair and competitive manner. Through such predatory and anti-competitive practices, Correos sought to eliminate Unipost from the market, irreversibly damaging the postal liberalization.
The €300.5 million lawsuit, launched by Fieldfisher Jausas, Unipost´s bankruptcy and liquidation administrator since July 2017, has been drafted by a legal team led by postal sector expert Juan Piqueras Ruiz, from AGP Asesores. Fieldfisher Jausas´ team was led by Agustí Bou (pictured).
The financing and structuring of the lawsuit, which is a novelty in Spain, arises from the alliance of two Litigation funds led by Ramco which, among other things, will be responsible for financing the legal procedure.