Federico Briano, new member of Linklaters Global Partnership Board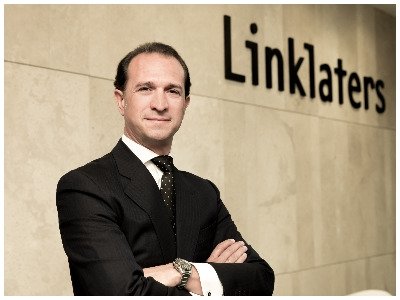 Linklaters has appointed Federico Briano as a member of the Linklaters Partnership Board, the highest representative body of the firm's more than 500 partners, composed of eleven members, in addition to the global Managing Partner and the global Senior Partner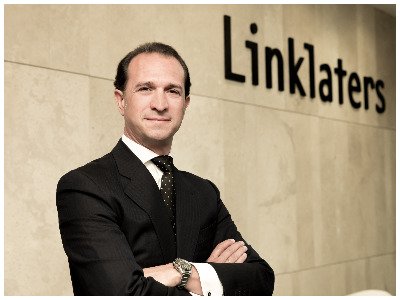 Following his appointment, Federico will represent several jurisdictions, including Spain.
This appointment is a clear example of the importance of the Madrid office within the firm and Linklaters' commitment to Spain. It joins other recent appointments such as that of Ben Crosse (partner in the Madrid office since 2004) as global co-head of the Banking practice.
Federico (pictured) is a partner in the firm's international Capital Markets and Finance practice group. He has extensive experience in Securities Law, as well as in Securities Market Transactions and products, including IPOs, Capital Increases, convertible and exchangeable issues, Bond issues (including hybrid, high yield and project bonds), programmes and Liability management (exchange offers and buybacks). Federico is also an expert in Financial Restructuring of listed companies.
Advisor to a large number of financial institutions and IBEX companies, he has worked in particular for investment banks and companies in the telecommunications, real estate, energy and infrastructure sectors.
A prestigious directory considers him a leading individual among English/US Capital Markets lawyers in Spain.
Federico Briano said: "I am very proud to have been elected by my partners as their representative on the Linklaters Global Council. Linklaters is one of the world's most prestigious and influential law firms, and my appointment is also a clear recognition of the success and relevance of our office in Spain."