FCB acts for Nacala on Grupo Catarino acquisition
31/05/2018
58

1 minute read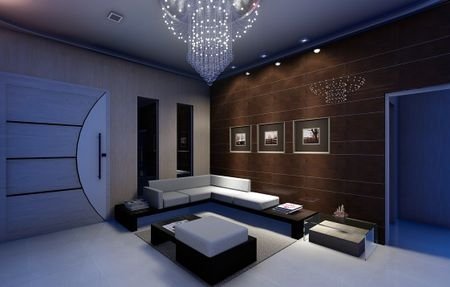 FCB – F. Castelo Branco & Associados was instructed by Luxembourg-based Nacala Holdings on its acquisition of Portuguese construction company Grupo Catarino, according to Mergermarket.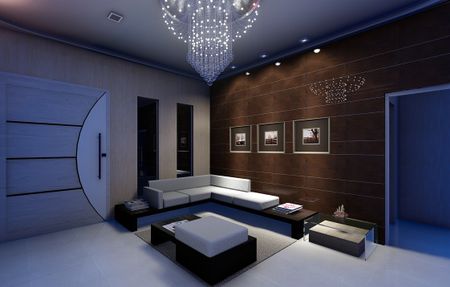 Nacala Holdings manages investments in the engineering and construction sector, and holds assets in the real estate, energy and environment and infrastructure sectors.
Grupo Catarino comprises a number of small and medium-sized enterprises operating in the construction, home interior and hotel interior sectors.
Grupo Catarino has operations in Portugal, Spain, France and the UK.