EY & Garrigues advise on ProA's acquisition of Patatas Hijolusa
23/12/2021
124

2 minutes read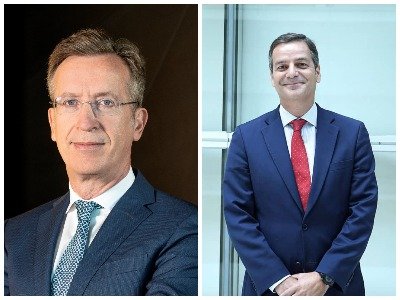 Garrigues has advised ProA Capital on its 50% acquisition of Patatas Hijolusa, who in turn were advised by EY Abogados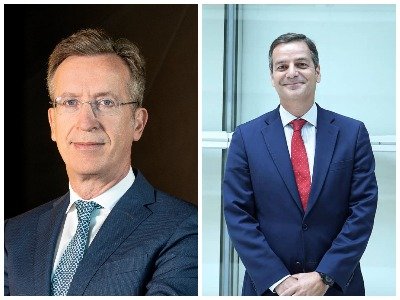 ProA Capital has agreed to acquire 50% of Patatas Hijolusa, the group specialised in the cultivation, selection, packaging and marketing of potatoes, with a history of more than 50 years.
ProA Capital currently manages over one billion euros through its three investment vehicles (ProA Capital Iberian Buyout Fund I, ProA Capital Iberian Buyout Fund II and ProA Capital Iberian Buyout Fund III), with the aim of investing in medium-sized companies.
According to various sources, the shareholders of Patatas Hijolusa had been contacted by several funds. These included ProA Capital, with which they reached an agreement but also Corpfin, Fremman Capital and Portobello Capital.
The company currently sells around 150 million kilos of potatoes through the La Huerta de Doña Rogelia, Val de Picones, La Granja de José Luis, La Patata Rústica de Hijolusa, La Huertina de Hijolusa, Quinta Do Zé Luis, Patatas Premium Hijolusa, BabyPat, and SweetPat brands, as well as through a private label for distributors, incuding the supermarket chain Mercadona.
A team from EY Abogados, led by Francisco Aldavero (pictured left), advised Patatas Hijolusa, while ProA Capital was advised by a team from Garrigues, led by José Manuel Martín (pictured right).
Iñaki Morón from Asemorca Asesores, also acted as Tax advisor to Patatas Hijolusa.