EY advises Nadella on financial due diligence on IAZ Group acquisition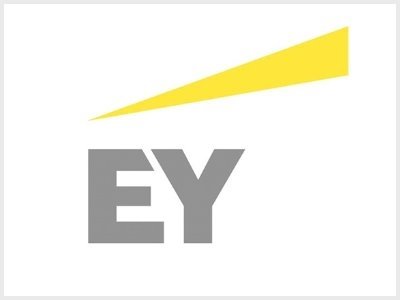 EY has advised on financial due diligence on the sale of Husillos Ipiranga and Shuton (IAZ Group) to Italian company Nadella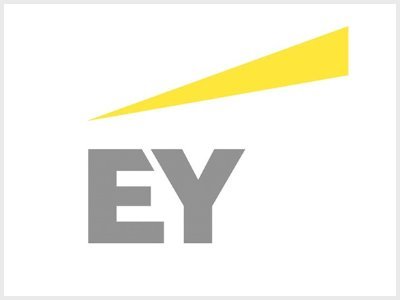 Nadella has acquired the majority of the Iberian group. Husillos Ipiranga and Shuton group is specialized in the design and manufacture of high-performance ball screws and leads the machine tool industry in the north of Spain, with over 100 employees and a turnover of around €20 million.
Alantra acted as Nadella's financial advisor and EY performed financial due diligence.
With this operation in Spain, production plants in Italy (Monza and Brianza, Bologna), Germany (three locations in Öhringen, Nufringen and Stuttgart) and China (ChangXing), the group will have now two more plants in Spain.