EY advises LLYC on its acquisition of 70% of China Partners
04/08/2021
63

2 minutes read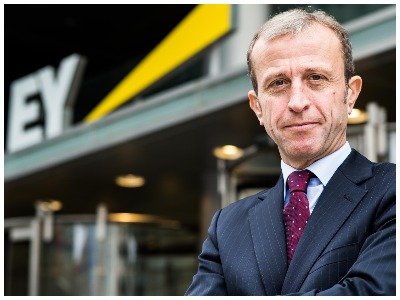 EY Abogados has advised the communication consultancy LLYC on the acquisition of 70% of the capital of China Partners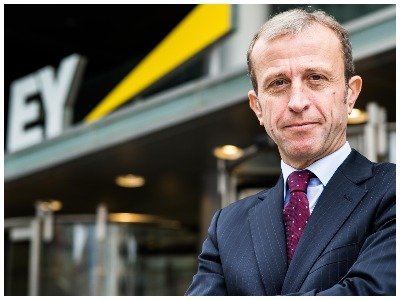 The communication consultancy LLYC has reached an agreement to acquire 70% of the Chinese advertising agency, China Partners, as part of its growth strategy, which aims to double its size in the next five years.
The team from EY Abogados advising LLYC, was led by partner Francisco Silván (pictured) and senior associate Luis Pinedo.
Following the operation, which took place after LLYC's stock market debut on July 22, the three founding partners from China (Marta Aguirrezabal, Rafa Antón and Pedro Calderón) will continue to have a stake in the Advertising Agency and continue to run it.
Since 2015, LLYC has acquired and integrated different companies, including Impossible Tellers (Spain, 2015), S / A Comunicaçao (Brazil, 2015), EDF (USA, 2015), Arenalia (Spain, 2018), Diplolicy (Spain, 2018), Factor C (Chile, 2020) and Apache (Spain, 2021).
LLYC debuted on BME Growth (formerly Mercado Alternativo Bursátil, MAB) with a rise of 32.06%, a step with which it seeks to focus on new acquisitions, strategic alliances to enter new geographies and boost organic growth or integrate exponential technologies into your portfolio of services.