Cuatrecasas Portugal advises CS Wind on €46.5m acquisition of ASM Industries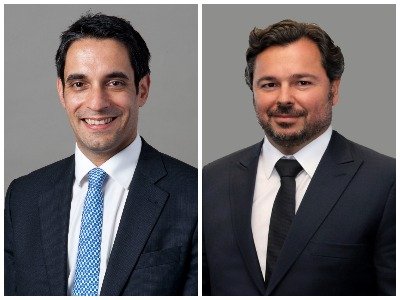 The operation involved a multidisciplinary team from Cuatrecasas Portugal coordinated by the Corporate and M&A partner Francisco Santos Costa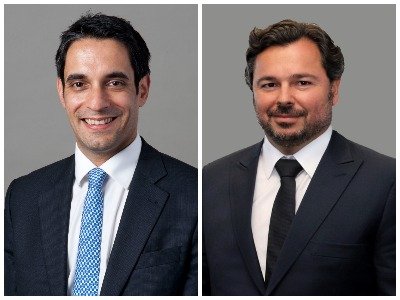 Cuatrecasas Portugal, in partnership with the South Korean company BKL (Bae, Kim & Lee LLC), has advised CS Wind Corporation on the acquisition of a 60% stake in the Portuguese company ASM Industries. The transaction was valued at €46.5 million.
The operation involved a multidisciplinary team from Cuatrecasas Portugal coordinated by the partner from the Corporate and M&A area Francisco Santos Costa (pictured left) and included associate Francisco de Almeida Viegas, from the same area. From the area of ​​European and Competition Law, the team included the coordinating partner Pedro Marques Bom (pictured right) and associate António Souto Moura, as well as associates José Diogo Marques, from the Public Law area, Ana Isabel Ferreira and Carolina Salazar Leite, from the area of Litigation and Arbitration, and Liliana Almeida de Moura, from the Labour area.
CS Wind is a global company and manufacturer of wind towers, headquartered in South Korea. ASM Industries is the largest Portuguese producer of wind towers and offshore foundations headquartered in Aveiro, dedicated to the manufacture of steel equipment for the industry. The completion of this operation is scheduled for September.