EY Abogados advises on the acquisition of 5 waste treatment plants in Spain and Portugal
21/11/2023

5 minutes read
EY has advised Verallia, a global producer of glass containers for beverages and food products, on the acquisition of three companies of the Santaolalla Group: Ecosan Ambiental, Ecolabora and Vidrologic, thus taking over five new glass waste treatment plants, both industrial flat glass and hollow glass (containers).
Image: Pictured top part from left to right: Ana Lopez Muiña, Iván Azinovic, Luis Ques and Ricardo Egea. Pictured bottom: Natalia Tova, Susana Orgillés and Laura de Pedro.
The operation has included the development of a multidisciplinary due diligence, concluding in the provision of comprehensive advice in the process of negotiation and closing of the transaction.
These five new waste treatment plants for the production of calcine join Verallia's four existing plants in Iberia, one of them acquired from the RAVSA group also in June 2023 with the legal and financial advice of EY.
With these new acquisitions, Verallia is taking on a more important role in a fundamental stage of the recycling chain: the logistics of collecting glass for recycling by securing the supply of its raw material from recycled material. The main objective of this investment is, on the one hand, to continue Verallia's circular economy strategy by increasing the percentage of calcin (recycled glass) use within its packaging production process, as well as to contribute to its NET O plan with a 46% decrease in CO2 emissions by 2030 compared to 2019.
Legal advisors
In the team of the legal and tax area of EY Abogados have participated mainly Natalia Tova (senior manager), Susana Orgillés (senior manager), Laura de Pedro (senior manager), Iván Azinovic (real estate partner), Luis Ques (public law partner), Ricardo Egea (tax partner), Mauricio Gonzalez (tax lawyer), Eva Sainz Cortadi (employment and SS senior manager) and Javier Linares (senior employment lawyer).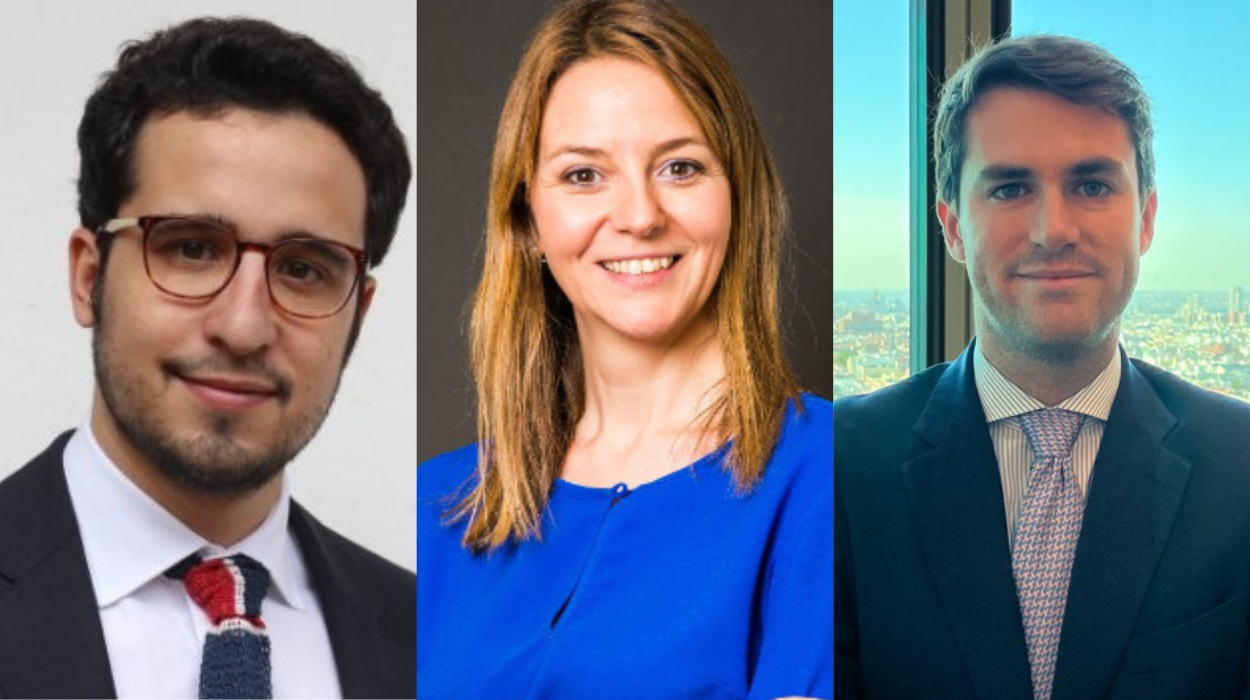 In addition, the financial advice for the closing of the transaction was provided with the support and work of EY Portugal's legal team, headed by Rodrigo Nogueira (corporate partner). The entire EY team has been led by Ana Lopez Muiña as head of the environmental and environmental sustainability legal area of EY Abogados.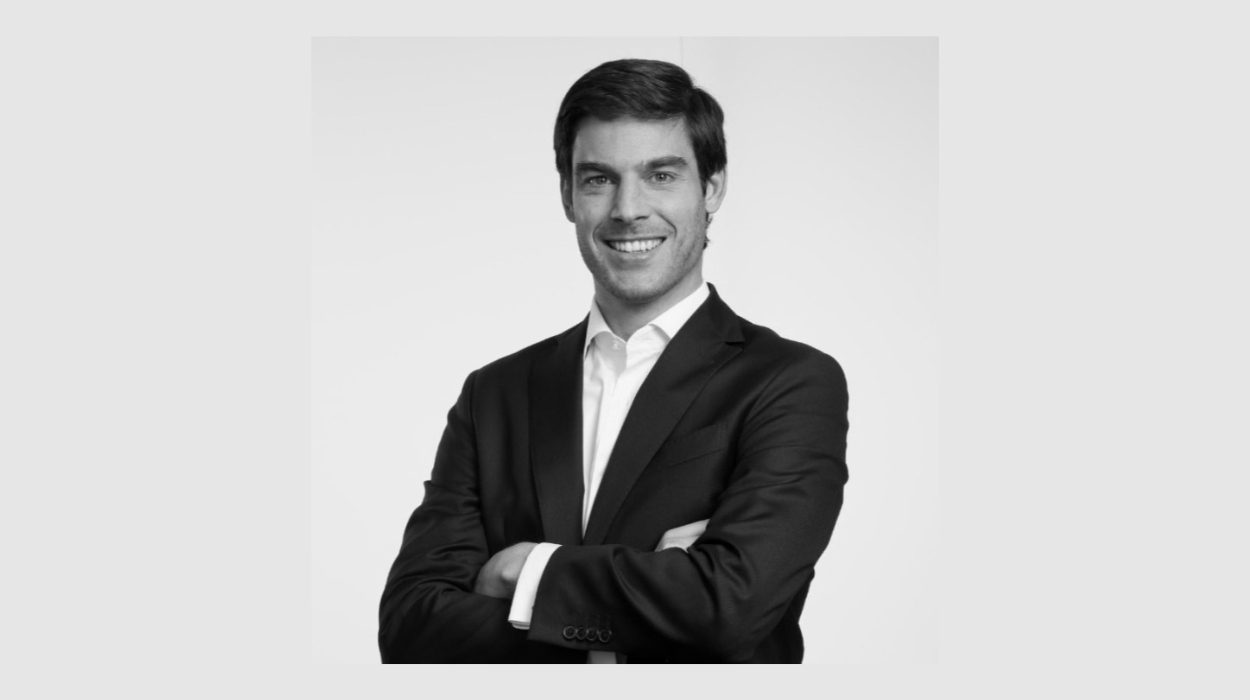 Financial advisors
Consult the financial advisors