Ex-Ventura Garcés partners launch Labour boutique
22/02/2021
38

3 minutes read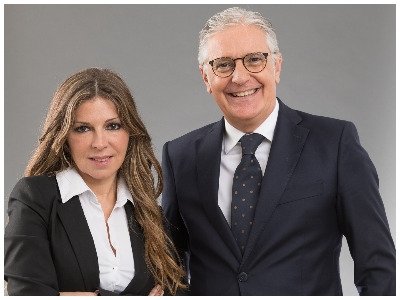 Tirso Gracia and María José Martínez, ex-Ventura Garcés partners, have launched Galibier Legal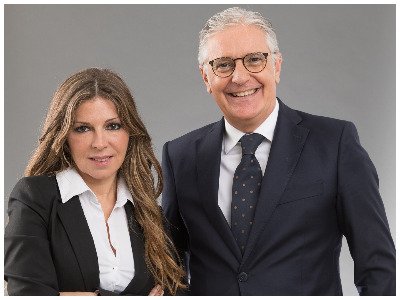 Galibier Legal, the new Barcelona-based firm is the second spin-off of Ventura Garcés after La Guard. López-Ibor and Ventura Garcés announced their separation in March but it was effective in May 2020.
The project, led by Tirso Gracia (pictured right) and Maria José Martínez (pictured left), that aims to implement legal practices and differential values in organisations was officially launched last October. The firm seeks to offer a global vision to the client, not only Legal, but also complementary in Human Resources due to its extensive experience inside and outside organisations.
After a consolidated and extensive trajectory in the legal sector, the partners observed that in the workplace, there are numerous sources of conflict and that normally only reactive action is taken. In order to avoid this, they decided to launch their own project and set up Galibier Legal, to advise and provide solutions for Legal-Labour activities, consultancy and training, in order to improve the efficiency of work in companies.
The company's name comes from the analogy with the values of cycling: respect, solidarity and effort. In this sense, the company's mission is to safeguard the interests of its clients, to accompany them legally during their professional and business journey, to overcome the difficulties of the route and to jointly reach the Galibier summit to continue the journey together.
Tirso, who has led numerous personnel restructuring operations in large companies, advising them on negotiations with work councils and trade unions, was the co-head of the Labour department at Ventura Garcés & López-Ibor for 15 years.
María José Martínez, who was a partner for six years at Ventura Garcés & López-Ibor, specialises in providing business advice on collective bargaining processes, company restructuring and management training, among other Labour Law issues. She also acts regularly in Spanish social courts.