ECI adds another ex-Pérez-Llorca to its Legal team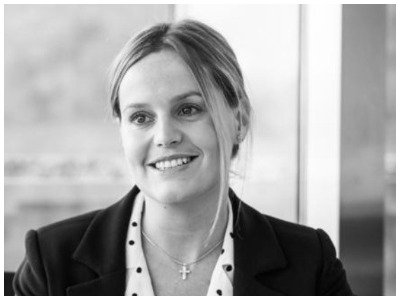 After more than seven years in the firm, María Luisa Muñoz Saldaña leaves Pérez-Llorca to join the team led by José Ramón de Hoces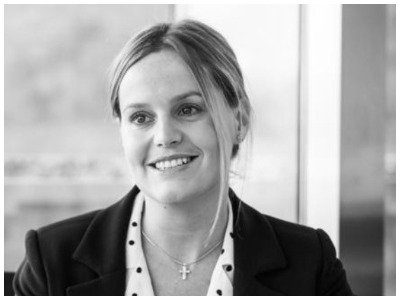 According to sources of the sector, in the new stage of her career, Muñoz Saldaña (pictured) will also work under the lead of Díaz Yeregui, who was hired by El Corte Inglés in January 2021.
During her time as a lawyer in the Public Law department of the Madrid office of Pérez Llorca (from 2013 to 2021), she specialised in Public Procurement, Aviation Law, advice on public business Restructuring operations, Administrative and Contentious-Administrative proceedings, as well as all types of advice from a Regulatory point of view.
She graduated in Law from the Universidad de Navarra and also holds a Diploma in Economics from the same University. For two years, she was preparing for the competitive examinations for the Civil State Administrators, specialising, among other areas of Law, in the subjects of Public Administration Contracts, Budgetary Law, Administrative Law and Regulated Sectors.
She also collaborates as a lecturer in the Administrative Litigation Practice of the Master's degree in Access to the Legal Profession at the Universidad de Navarra.
This is the third recruitment that El Corte Inglés´ Legal team has made from Pérez-Llorca since summer 2020, following the hiring of José Ramón de Hoces and Rafael Díaz Yeregui, added to that of State Attorney Luis Florencio Santamaría Pérez, the two latter as Legal directors.