Eversheds steers Sonnedix´s acquisition of a PV portfolio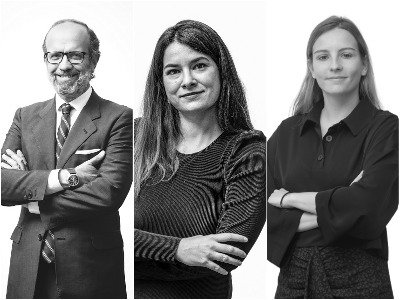 Eversheds Sutherland Spain has advised IPP Sonnedix on its acquisition of a 5.1MW photovoltaic portfolio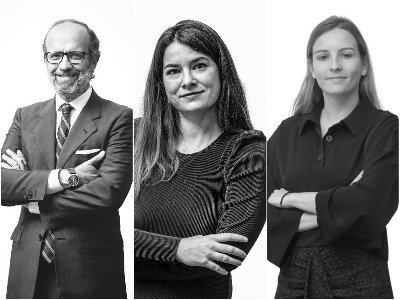 Sonnedix, the global solar independent power producer (IPP) has completed the acquisition of a 5.1MW portfolio of operating assets from Diversis Energía, S.L. and Grupo Enerpal.
The portfolio comprises two ground-mounted solar photovoltaic plants located in Spain. Both plants are under the Spanish regulatory regime and have been in operations since 2008 and 2006 respectively.
"Through transactions like this, we continue to deliver on our long-term commitment with the Spanish market, contributing to the country's economic recovery," said Axel Thiemann, CEO of Sonnedix. "At the same time, our sustainable growth strategy allows us to expand the use of solar, fulfilling our purpose: to harness the power of the sun to build a bright future."
Sonnedix currently has a total controlled capacity of over 4GW across eight countries. In Spain, Sonnedix has 138 projects in operations across the country, with a total capacity of 361MW.
On this transaction, Sonnedix was advised by Eversheds Sutherland (legal due diligence and SPA negotiation), Vector Renewables (technical due diligence), and E&Y (Tax and Fiscal due diligence). On the sellers' side, Colliers introduced the opportunity.
Eversheds Sutherland advised Sonnedix with an Energy team led by partner Carlos Pemán (pictured left), together with counsel Marta Vizcaíno (pictured centre) and lawyer Beatriz Sánchez (pictured right).