Morais Leitão opens a new associated office in Cabo Verde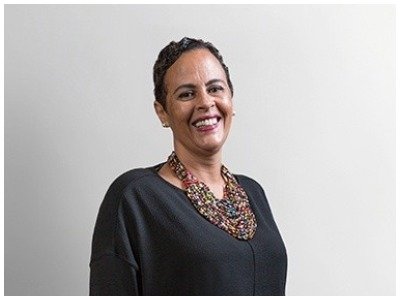 Morais Leitão has announced the opening of a new office in Cabo Verde through their new local affiliate VPQ Advogados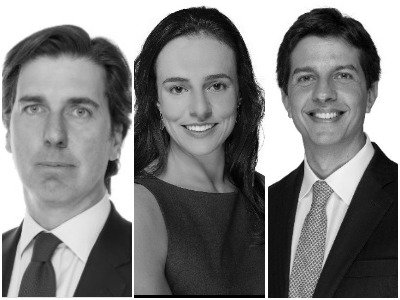 VPQ Advogados will provide legal advice to national and international clients, and is the latest firm to become part of the Morais Leitão network, Legal Circle.
The new office will be headed by partner Vera Querido (pictured), a lawyer registered in Portugal and Cabo Verde, and will also include the partner Oliver Araújo.
VPQ Advogados is part of Morais Leitão Legal Circle's mission to respond to the growing needs of clients around the world, particularly regarding investment in Portuguese-speaking countries. They join a number of Portuguese law firms that have already entered this market, by creating relationships with associated local firms through their own network.
Nuno Galvão Teles, managing partner of Morais Leitão said, "Morais Leitão's international strategy has been very consistent: we work closely with partners of proven talent and with the ability to provide exceptional legal services in the markets where they operate, according to uniformed high quality standards. Several of our clients operate in Cabo Verde – and we with them, as usual. We have been working regularly in this market for some three years now, on a wide variety of projects. The similarities in terms of legal system are great, making our local experience much easier. Cabo Verde was, in this context, a natural step. It is a very dynamic country with promising economic growth. We also confirmed our vocation in the development of the rule of law, a cause to which we are deeply committed, and which has always been part of our mission."