Evergreen and Watson Farley advise OPDEnergy on solar deal
19/02/2019
58

2 minutes read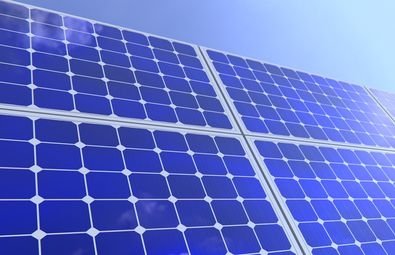 Law firms Evergreen and Watson Farley & Williams advised OPDEnergy on the sale of an 80 per cent stake in two Spanish solar photovoltaic plants to infrastructure fund Marguerite.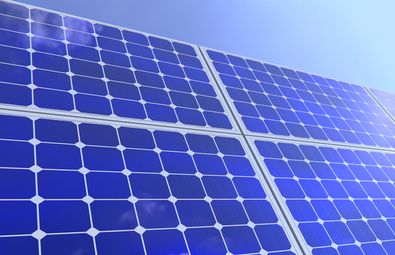 Marguerite was advised by Pérez-Llorca on the deal.
The two solar plants – which have a total capacity of 100 MWp (megawatt peak) – are located in Merida (in the Extremadura region) and Cadiz (in the Andalucia region).
The construction of the solar photovoltaic (PV) plants is planned to be completed by late 2019, with a total expected yearly production of 200 GWh (gigawatt hours) when in operation. The 100 MWp portfolio is part of the capacity awarded to OPDEnergy during the last regulatory auctions conducted in Spain.
The plants will sell electricity under a long-term PPA (power purchase agreement) signed with Centrica. A statement said OPDEnergy and Marguerite intend to expand the portfolio by an additional 100 MWp of solar PV assets later this year.
Once both projects are in operation and connected to the grid by the end of 2019, they will produce enough renewable energy to supply the equivalent of 52,000 households with clean electricity. According to parameters estimated and released by the Spanish Office for Climate Change (Oficina Española de Cambio Climático – OECC), such production will avoid the annual emission of 80,000 tons of CO2 into the atmosphere. In addition, the construction of the plants will result in the creation of 400 new jobs at their peak.
OPD Energy will be responsible for the assets' operation and maintenance as well as the management of their commercial activities.