Escura recruits Patricia Reinaldos
19/09/2019
56

1 minute read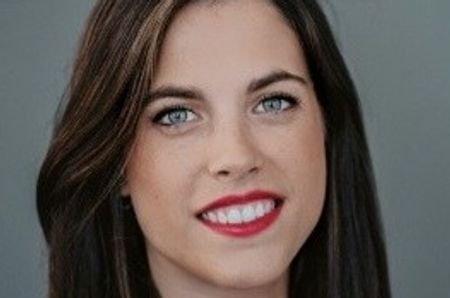 Spanish law firm Escura has hired Patricia Reinaldos as lawyer in the employment department of its Barcelona office.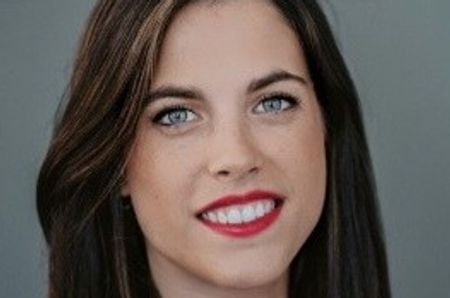 Reinaldos is a labour lawyer who specialises in immigration, labour and tax management for expatriate workers.
She will be responsible for processing employment regulation files, providing technical assistance for administrative and/or judicial action, labour inspections, collective bargaining and labour matters concerning expatriates.
Escura's employment teams is made up of 19 professionals.