CriteriaCaixa instructs Garrigues on the sale of Saba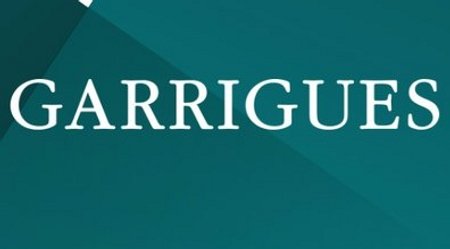 Garrigues´ Barcelona office advised CriteriaCaixa on the sale of its parking business Saba.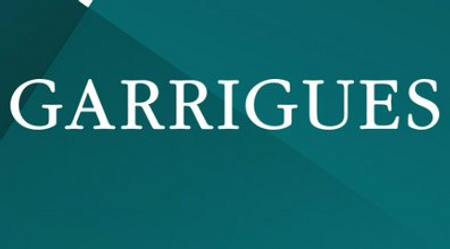 The sale will be valued at around €1.2 billion.
It is understood that non-binding offers will be presented later this year.
Market sources suggest First State, PSP and Arcus could be potential buyers.
A sale is expected to be confirmed in early 2020.