Enagás instructs L&W on Tallgrass Energy acquisition for $6bn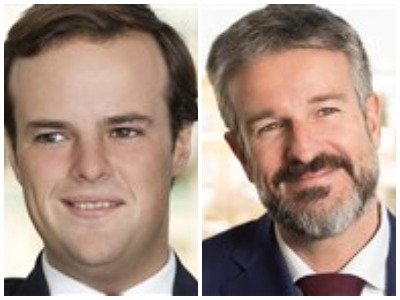 Latham & Watkins has been instructed by Enagás on the acquisition, together with its partners Blackstone Infrastructure Partners, Singapore's sovereign wealth fund GIC, NPS, USS and other minority shareholders, of 100% of Tallgrass Energy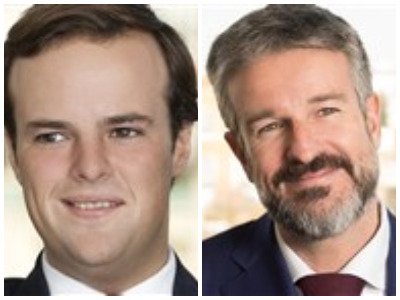 After the closing of the operation, Enagás is the second-largest shareholder of the American company, with 30% of its stake. The sponsors of this transaction – approved by a large majority at the Tallgrass General Meeting held last Thursday, April 16 – have acquired in total shares worth more than $6 billion, of which more than $1.5 billion correspond to Enagás. The Spanish company will be represented on its Board by two directors.
Latham & Watkins has accompanied Enagás throughout the process, culminating in the acquisition of 100% control of Tallgrass and its delisting. In 2019, it advised the company on the indirect acquisition of a first minority stake and, subsequently, on the authorization process by the Committee on Foreign Investment in the United States (CFIUS).
The multidisciplinary and cross-border team of Latham & Watkins was led by Madrid office Corporate associate Javier Martí-Fluxá (pictured left), and Houston office Corporate partners Bill Finnegan and Jeff Muñoz. Madrid office Tax area partner Jordi Domínguez (pictured right) and counsel Iván Rabanillo, as well as Houston office Tax practice partners Tim Fenn and Jim Cole, have also been involved.