ELZABURU strengthens Patent area
Patricia Salama has been appointed as a new partner at ELZABURU and director of the patent area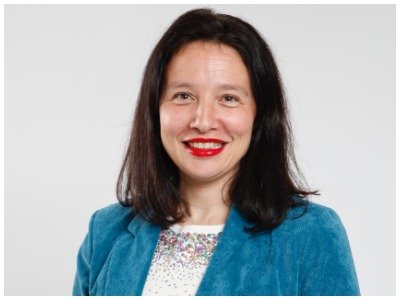 Patricia Salama has acquired the status of Partner at ELZABURU. In addition, and coinciding with this appointment, she has become the director of the patent area at the firm.
Salama holds a PhD in Molecular Biology and Biochemistry and a degree in Biological Sciences from the Autonomous University of Madrid and worked for more than ten years in research laboratories in the fields of developmental genetics, neurobiology and stem cells.
She is a European Patent Agent and in 2010 she reoriented her professional career towards Industrial Property. She has experience in advising from an agency and has also been responsible for the patent department in a pharmaceutical company.
Patricia Salama said: "I am proud to participate in the exciting revolution that we are developing in ELZABURU. Being named partner and director of Patents is a very important challenge, since our firm has been a leader for more than 150 years in the protection and enhancement of innovation and the intangible assets of our clients."