Abreu advises on sale of majority stake in Sirplaste
06/04/2022
87

2 minutes read
Abreu Advogados has advised on the sale of a majority stake in Sirplaste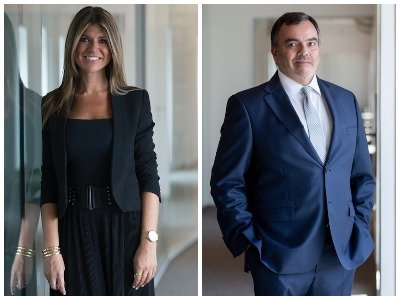 The sale of the majority stake in Sirplaste, the largest Portuguese company in plastic waste recycling, to SCG Chemicals, considered one of the largest companies in the petrochemical industry on the Asian continent, was concluded today. This operation was advised by Abreu Advogados, which supported a group of private shareholders on the sale of their majority stake in Sirplaste.
Sirplaste is a pioneering company in Portugal with over 45 years of experience in the world of plastic waste recycling, an activity that is becoming increasingly relevant to global sustainability. It has been developing its activity with recognition, and has expanded it in several European countries. Upon completion of this transaction, the company will be able to continue expansion and growth to reach other global markets.
Abreu Advogados' advisory work involved a broad multidisciplinary team, led by Cláudia Santos Malaquias, with the global coordination of Manuel Santos Vítor, partner, both from the Corporate, Commercial and M&A team.