EFPA Spain appoints José Manuel Ortiz new CAC chairman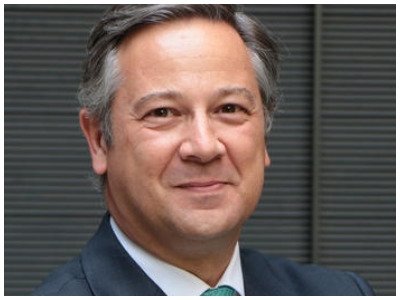 José Manuel Ortiz de Juan has been appointed as the new president of the Accreditation and Certification Committee (CAC) of EFPA Spain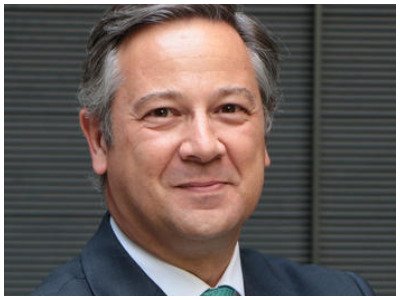 Ortiz (pictured), who will replace Alfonso Roa, joined the Accreditation and Certification Committee of the European Financial Planning Association (EFPA) Spain in 2017. He is a member of Cuatrecasas' Board of Directors, within the firm's Tax and Knowledge and Innovation area. He also teaches Law at IE Law School and Financial Transactions Taxation at CUNEF.
Ortiz de Juan has a Law degree from the Universidad Complutense de Madrid and a Master's degree in Business Taxation from IE Law School.
Throughout his career, José Manuel Ortiz has acquired extensive experience in the field of Taxation applicable to banks, savings banks, credit unions, collective investment institutions, venture capital entities, Insurance companies and investment services companies, both national and foreign. In addition, he specializes in Tax and Estate planning for investments and in the set up of personal and private banking networks, savings banks and other financial institutions.