BCoC renews its Governing Board in Spain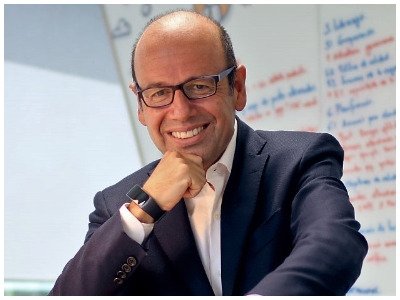 Luis Pardo, CEO of Sage, will lead the entity´s new Governing Board, composed of 15 members elected by the organization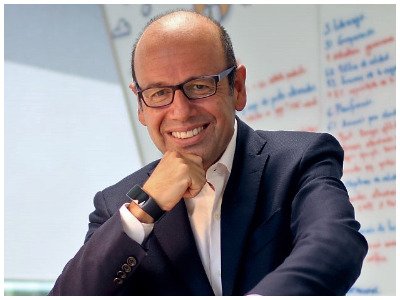 The British Chamber of Commerce in Spain, a century-old and unique entity and independent British-Spanish business organization in Spain, has renewed its Governing Board for the period 2020-2022 through an open vote by its 287 partners that took place telematically between April 7-23.
In their first meeting, held on April 24, the 15 members of the new Board elected Luis Pardo (pictured), CEO of Sage for Spain and Portugal, as chairman. Pardo replaces Christopher Dottie, CEO of Hays Spain and chairman of the Chamber from 2016 to 2020.
The incoming Board has also elected the rest of its organizational positions. The national vice-presidency will be held by Ángel Mateos (BT), and the regional vice-presidencies for Madrid, Catalonia and Andalusia by Susana Rodríguez (Savills Aguirre Newman), Isabel Perea (Grant Thornton) and Derek Langley (Human Capital Recruitment), respectively.
Guillermo Vidal-Wagner (Cuatrecasas) will be the secretary of the new Board, Miguel López-Quesada (Gestamp) the spokesperson for Institutional Relations and Public Affairs, and Iván Carballido (Roman) the new spokesperson for Communication, an area in which Tony Noel (T&T Consultants) will act as co-Spokesperson. The Board has also decided to co-opt Nacho Gallostra (RSM Spain) as treasurer.