ECIJA recruits Jorge Gorostegui from Uría Menéndez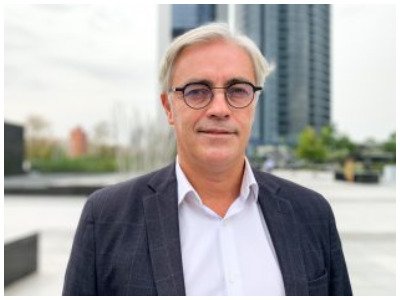 ECIJA has added Jorge Gorostegui as Labour partner from Uría Menéndez where he has been an of counsel for the last ten years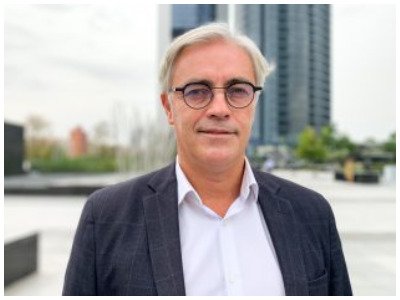 Jorge Gorostegui (pictured) is a partner at ECIJA's Labour Law department. He has over 25 years of experience in Corporate Restructuring, Collective Bargaining and in the management of proceedings before the courts and tribunals of the social jurisdiction at different levels and stages.
Specialized in advising large companies as well as public sector entities on Labour Law and relations, negotiation of Employment contracts under the general and special regime, dismissals and collective disputes, among others.
Graduated by the Universidad de Deusto and Master's degree in International Trade from the Universidad del País Vasco. His professional career includes 20 years at Uría Menéndez, three years at Cuatrecasas and before that, four at Baker McKenzie. In addition, Jorge has combined his Legal practice with teaching Labour Law at the Universidad de Navarra Master's degree since 2012.
He is a member of the Madrid Bar Association and the Spanish Forum of Labour Lawyers (FORELAB) and speaks English and Spanish.