ECIJA integrates Legaltech firm Revamp Law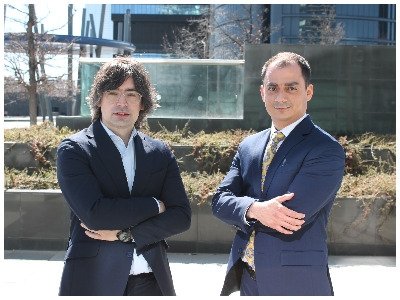 ECIJA has added Paul Handal as a partner to lead ECIJA Tech division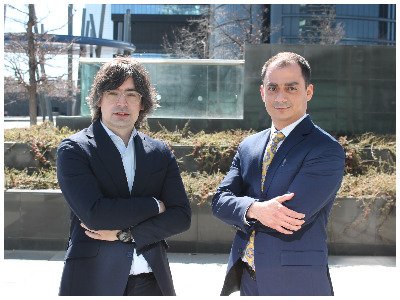 ECIJA continues its ambitious growth strategy with the integration in Spain of Revamp Law, a Legaltech firm specialised in the field of technology consulting and legal operations. With this integration, the firm strengthens its ECIJA Tech division, specialising in the provision of Legaltech, Cybersecurity and Technology services. As part of this move, Paul Handal (pictured right) joins the project as a partner in charge of leading the area.
The boutique that now joins ECIJA, Revamp Law, was founded in 2020 as a consulting firm specialising in the implementation of Legal technology in Spain and Latin America and the provision of technological solutions for CLM, process automation, e-billing, management of legal matters, expert systems and analysis of contracts and legal documents using Artificial Intelligence. Its portfolio of services includes advice and development of technology to offer Corporate law firms improvement and innovation in their internal processes, highlighting the selection and implementation of the most advanced technologies to optimise Legal departments.
Its founding partner and new partner of ECIJA Tech, Paul Handal, has more than 15 years of experience in the Legal profession and a vast experience at international level, where he has been a partner for ten years at several firms in the region and has been recognised in recent years in a prestigious international directory. He also teaches Legal Technology at IE Law School and co-directs the Legal Tech Lab at the Universidad de Valencia.
According to Alejandro Touriño (pictured left), managing partner of ECIJA, in recent years, law firms have been forced to be increasingly efficient, a situation accentuated by the pandemic: "Companies are demanding that their law firms do more with less. In this scenario, there is a clear need for Corporate law firms to digitise and implement technological tools, from blockchain to machine learning or Big Data, to improve their internal processes in favour of efficiency. For this reason, the integration of Revamp Law is an important step in the firm's strategy to offer full-service and innovative services," explained Touriño.