BM advises purchasers on Vía Célere´s 300m bond issuance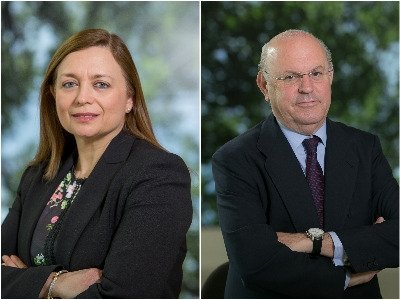 Baker McKenzie has advised a syndicate of seven initial purchasers on Vía Célere´s €300 million bond issuance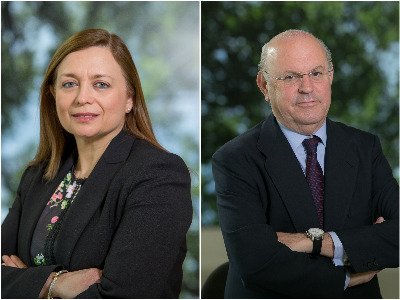 As announced by Iberian Lawyer, Vía Célere Desarrollos Inmobiliarios, a developer specialising in the development, investment and management of homes in Spain, announced the issuance of the first green high yield bond by a residential developer in the Euro market, advised by Garrigues.
Baker McKenzie advised a syndicate of seven initial purchasers on the €300 million 5.25 per cent senior secured high yield bond issuance by Vía Célere Desarrollos Inmobiliarios on this deal.
The Baker McKenzie´s team was led by London-based partners Haden Henderson and Nick O'Grady, and Madrid-based partners Rossanna D'Onza (pictured left) and Enrique Carretero (pictured right), supported by London-based associates Benjamin Bierwirth, Nick Cussack, Andrew J Brown, Lola Oni and Nicholas Parker, Madrid-based associates Carlos Martin, Marina Martinez, Modesto Puerta, Ines Colas and Alberto Aires, and London-based trainee Abigail Saffron.